Addendum 3 to the Pro-Pedernales Trust excludes land in protected areas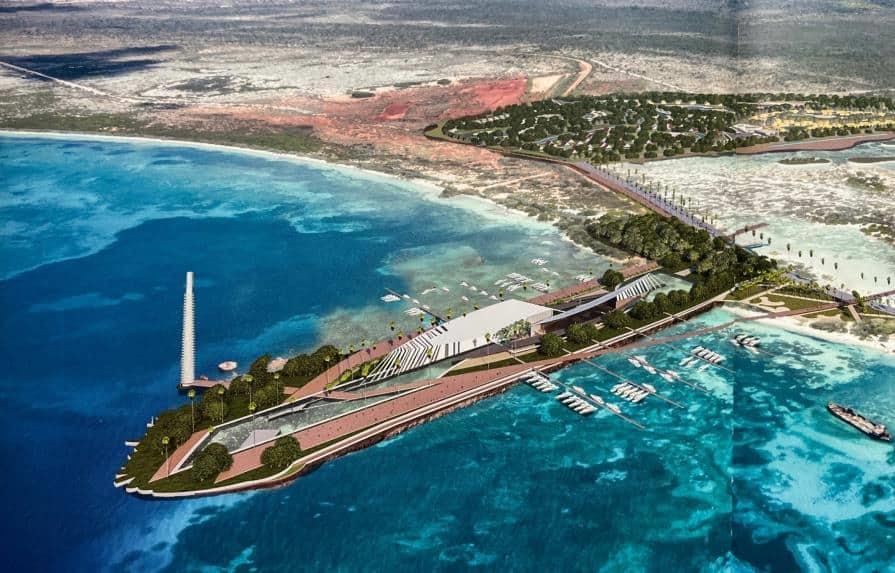 Source: External
Because the Pedernales Province Tourism Development Trust (Pro-Pedernales) and its addendum 1, promulgated in April 2022, included protected areas that could not be contributed to it, the Executive Power, after carrying out a process of "individualizing" these lands, to correct the situation and contribute new properties to this legal action, which is consigned in addendum 3, pending congressional approval.
Addendum 3 to the original contract, which was submitted to the National Congress on December 22, also seeks to modify fiscal aspects to provide a new treatment on import tariffs, taxes, and tax exemptions, subject to the provisions of Law 253-12 on the Strengthening of the State's Collection Capacity for Fiscal Sustainability and Sustainable Development. On July 5, 2015, then-President Danilo Medina issued decree 186-15 authorizing the establishment of the Pro-Pedernales Trust for the real estate development of tourist infrastructures.
The provision stated that this legal act would last 30 years and would be developed "exclusively between Pedernales (inclusive) and La Cueva (entrance to the Jaragua National Park and Bahia de las Aguilas beach). Addendum 3 establishes, in VIII, that under decree No. 724-20 and clause 5th. of the Pro-Pedernales Trust agreement, the property identified as Plot No. 215-A, Cadastral District No. 3, with an area of more than 361 million 978 thousand square meters would be partially or completely contributed to that legal act for the development of the tourist project of Cabo Rojo in Pedernales. It refers to the registration number 060006285, which corresponds to Bahia de las Aguilas. It goes on to say that this property was subdivided because "certain protected areas" were kept within its boundaries and were thus excluded from the trust patrimony.