Opret clarifies training for new Metro operators is not to cancel current employees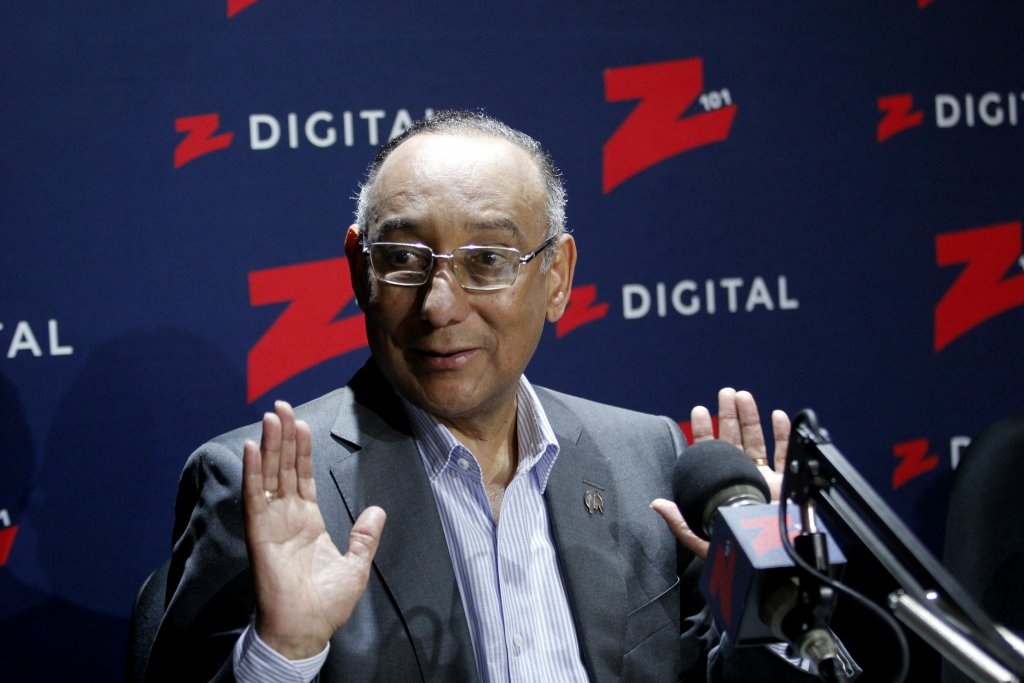 Source: Z Digital
Rafael Santos Pérez, director of the Office for the Reorganization of Transportation (Opret), clarified this Thursday that the institution's training of new personnel is not intended to cancel the operators of the Santo Domingo Metro, as previously reported. According to an interview with El Gobierno de la Mañana, the official explained that because the tramway is expanding its units and operators have little time to rest, the institution chose to hire and train new operators. "We are preparing, the first course will be out in two weeks, they cannot think that it is to replace them, nor do they have to get nervous. That they consider the positive, which is having more staff and being able to make the service a little more comfortable and humane," Santos Pérez stated.
When asked if, as the entity's leader, he gave guarantees that employees who demanded higher pay and better working conditions would not be fired, Rafael Antonio Santos replied, "No, no. There was never one, and there will never be. You don't find train operators anywhere". "It is not my intention to substitute," he continued. By making it clear that Opret has purchased 72 wagons for the expansion of mass transportation, for which he believes that more personnel are naturally required.
The incumbent used these words to describe the struggles of Santo Domingo Metro drivers for better labor and salary gains, which is why the government announced yesterday that they will receive a 20% readjustment, which will take effect in March.