Three criminals died when confronting shots by Dicrim agents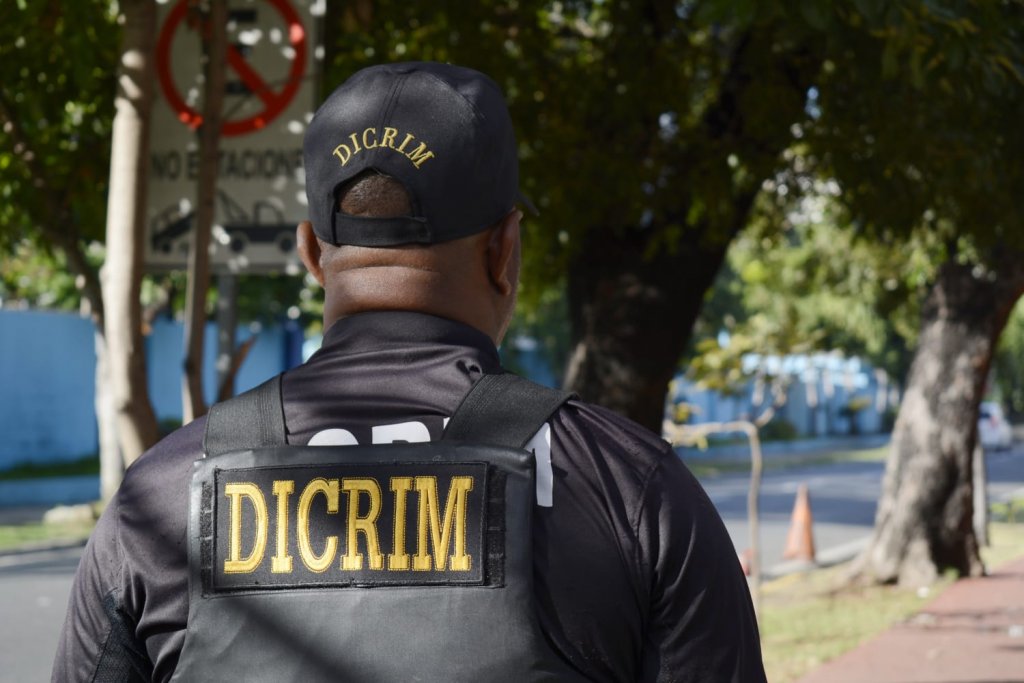 Source: External
The National Police reported that a confrontation between agents of the Central Investigation Directorate (Dicrim) and three members of an assailant gang operating in the National District and Greater Santo Domingo resulted in the death of the alleged criminals. Adrian José Mercedes Durán (alias El Mello), 21; Brailyn Martinez (Brayan), 25; and a third person in the process of identification were killed in the incident, which occurred last night in the capital's Luperón expansion. According to a press release, the individuals resisted arrest by police officers who were following them and were shot with three 9mm caliber firearms seized during the police action.
According to the preliminary report, the policemen repelled the attack with shots, causing injuries that led to the death of the presumed criminals, who were working with four other criminals who comprised the assailant gang. According to the institution, Mercedes Durán has two arrest warrants from 2021 and another from 2022, as well as three records in the Police files, whereas Martinez has multiple complaints of robberies and assaults with violence, as well as a record in the Police files.
The police have stated that they are working on identifying the third alleged criminal who was killed and will provide more information about the case as the investigation progresses.