Edeeste guarantees electricity for the development of Miches as a tourist pole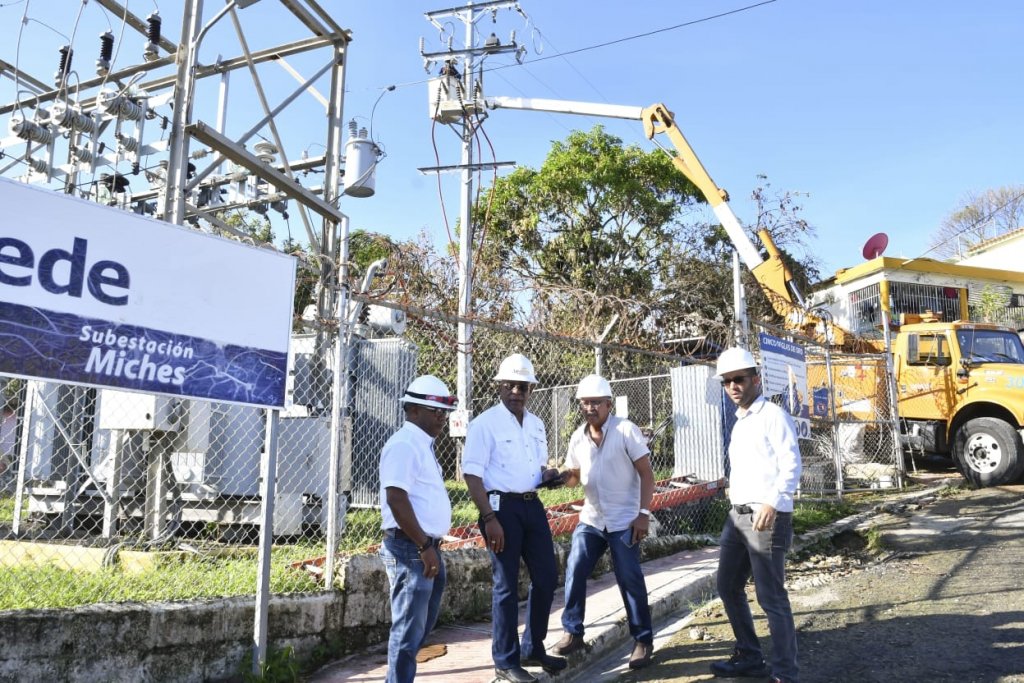 Source: External
The Distribuidora de Electricidad del Este (Edeeste) can supply energy to tourist areas in the municipality of Miches, province of El Seibo. During the International Tourism Fair, FITUR 2023, government officials announced new projects for the development of the town, totaling more than US$ 735 million in public and private funds. In this regard, Edeeste's general manager, engineer Andrés Portes, stated that his company is ready to guarantee electrical service to the tourist area and that they have concrete plans for Miches.
"We have made a major repair at El Seibo Substation, which is where Miches is fed, on the 34.5 KV power line, and we are putting this terminal in excellent condition to supply power to Miches continuously," Portes announced. "We are also rehabilitating the Nisibón-Miches axis to create a ring and ensure energy to this tourist pole in all conditions," he added. According to the official, "for Miches to lose power in a relatively short time, there must be a blackout on a national level, that is, a total suspension of power, which is already happening."
Portes went on to say that the Dominican energy system has significantly improved in terms of operability and operational security. "Additionally, Miches has a project that will go out to tender soon, where a 138 KV line will be built that will start from Uvero Alto and will ring with Hato Mayor, Higüey, and Sabana de la Mar," Portes said.