La Vega Carnival, ready to cheer the Dominican people in February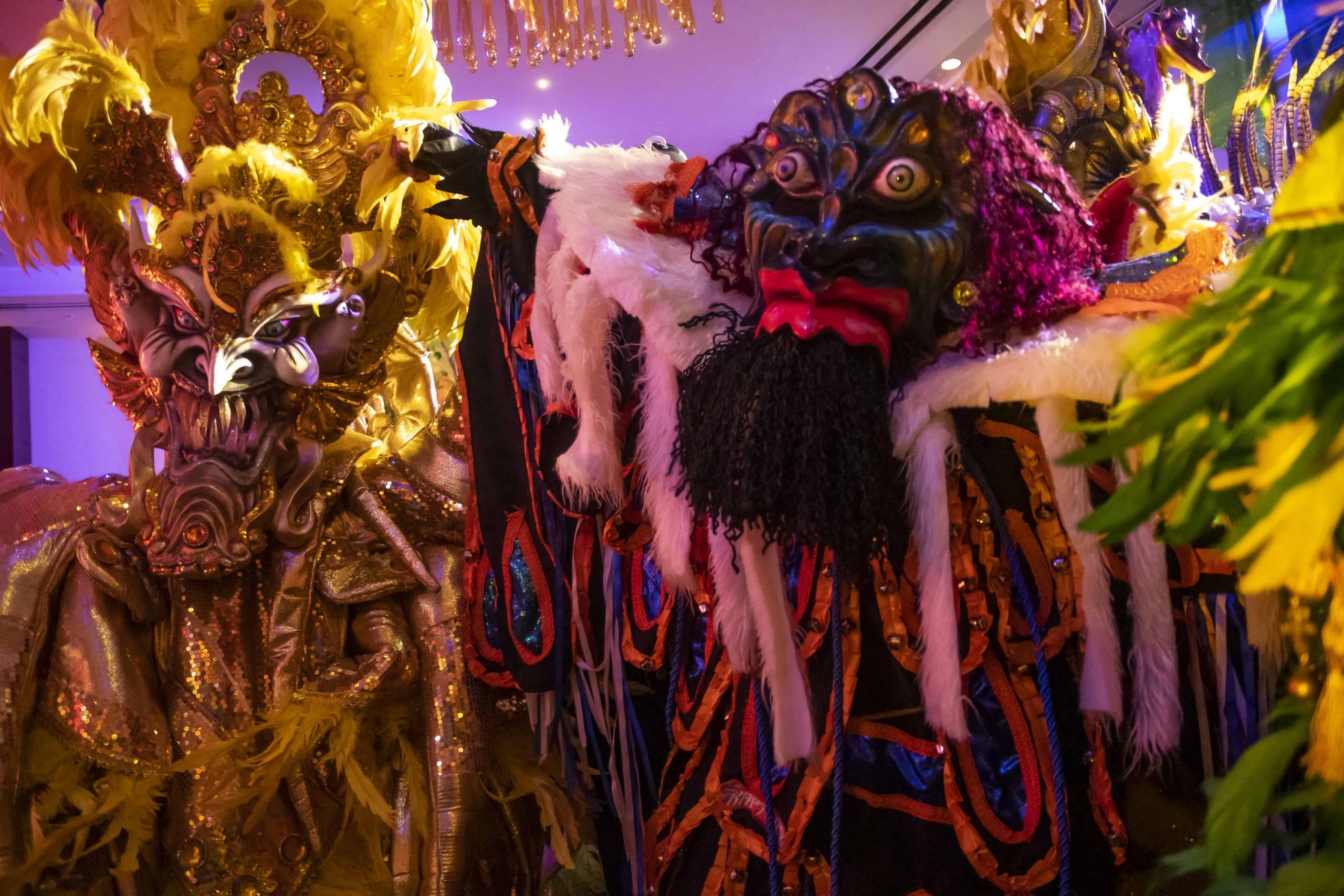 Source: Diario Libre
The Vegan Carnival began to warm up the engines of the maximum celebration of culture and folklore in the city of La Vega a few days before February. The organizers announced the launch of the Vegan Carnival 2023 edition this Monday, which will take place every Sunday in February and on Monday, February 27th, on Pedro A. Rivera avenue and Las Flores park in the "Culta y Olimpica" city. Starting at 7:00 p.m., the event will include a parade of floats, comparsas, the diablos cojuelos, and other colorful and varied characters from Dominican folklore, as well as an attractive free artistic billboard in another public space that holds approximately 12,000 people.
According to Roberto Rodriguez, CEO of Grupo Medrano, this year will be one of recovery and innovation following the pandemic's lethargy. They have added 40 caves and will crown the Children's Queen of Carnival to encourage children's artistic expression. The carnival's king and queen will be crowned, as is customary, though the names have yet to be revealed. "The diablos cojuelos are eager to go out," Rodriguez said Monday during a press conference at the Intercontinental Hotel in Santo Domingo. Milagros Germán, Minister of Culture, spoke at the event, as did Martin Duquela, President of the Vegan Carnival Union (Ucave), Kelvin Cruz, Mayor of La Vega, and Joel Santos, Minister of the Presidency. Music and folkloric dancing from the Ministry of Tourism were performed by Miralba Ruiz and Yokasta Diaz.
Carlos de la Mota, Vice Minister of Foreign Affairs, and Ramón Rogelio Genao, Senator of La Vega, were present.