JAC grants "special permission" to Air Europa to link New York with Santo Domingo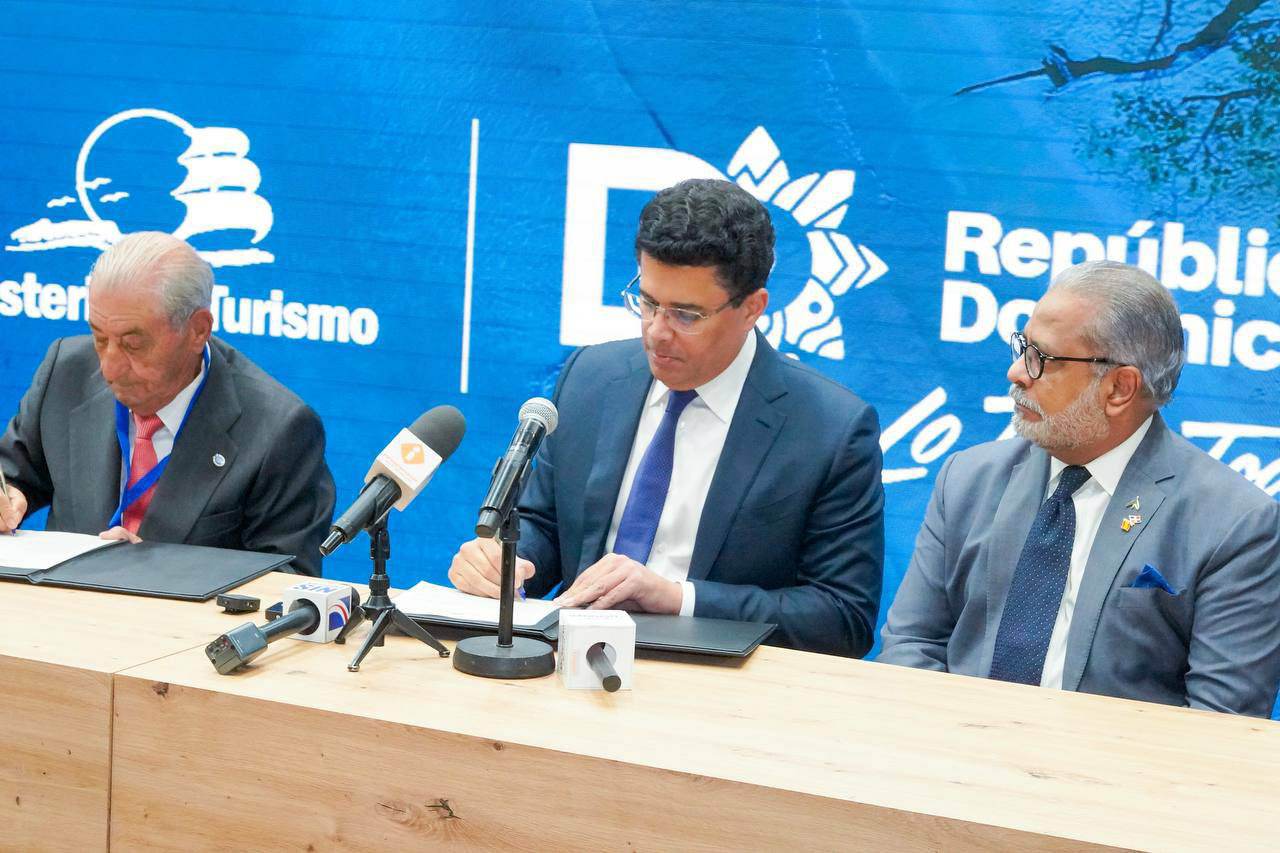 Source: Arecoa
The Civil Aviation Board (JAC) president, José Marte Piantini, reported that the organization approved a special permit for Air Europa to connect Madrid and New York via Santo Domingo. After this new link is approved, the Spanish airline will operate 188 flights, 5 weekly flights, from June 20 to October 29, 2023. An agreement was signed between the Minister of Tourism, David Collado, the president of the Globalia Group, Juan José Hidalgo, and the president of the JAC to carry them out within the framework of Fitur 2023.
The operation will be carried out on one of its Boeing 787s, which will fly between Madrid and New York. Hidalgo emphasized the significance of the new route and praised the company's dedication to the DR destination.
"We will use the best plane in the world to increase connectivity and provide the best service," he said at the time.