Army officer killed a young man who was filming him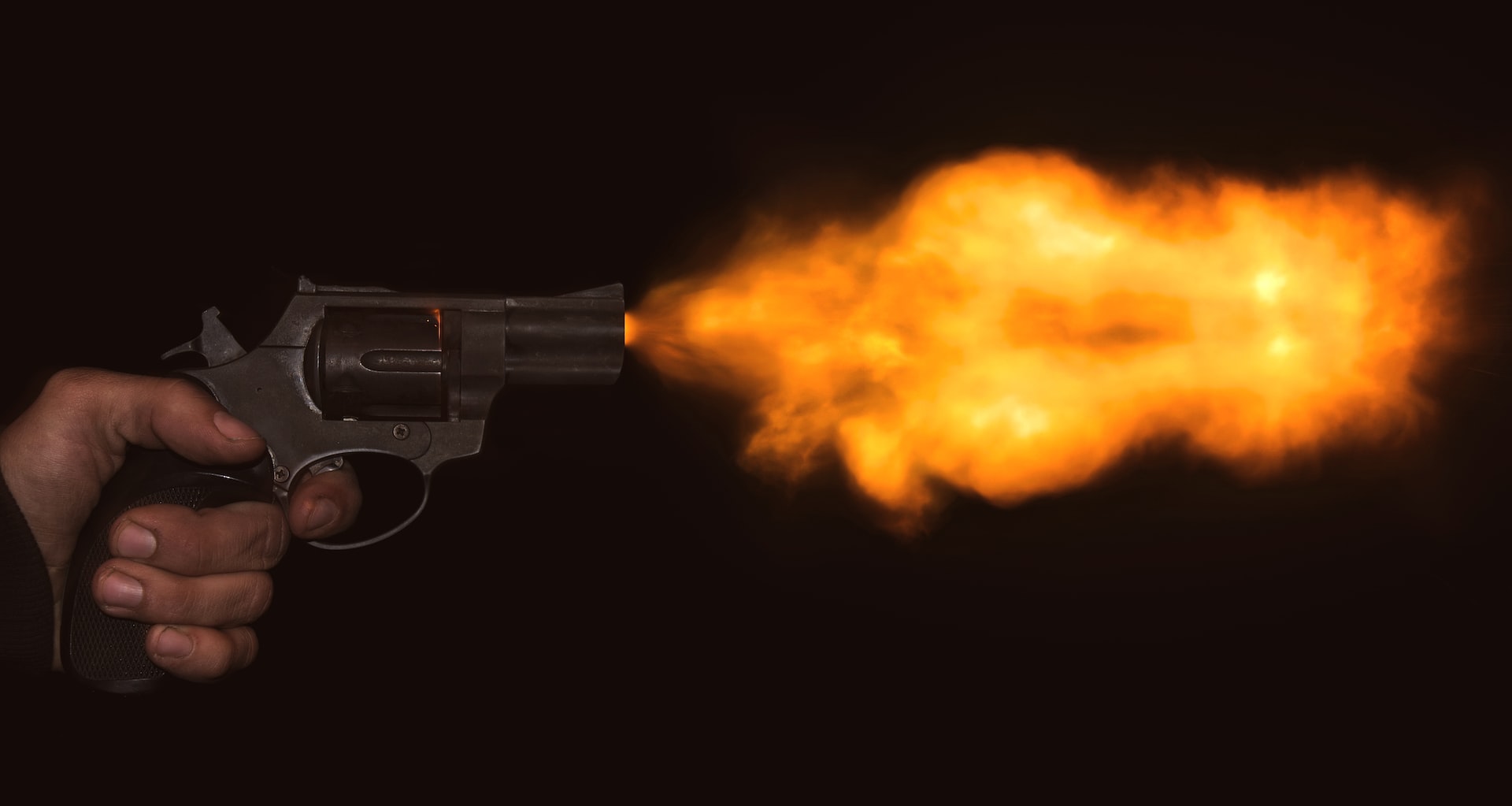 An Army lieutenant colonel from the Specialized Border Security Corps killed a young man while he was filming a video in Loma de Cabrera's Pueblo Nuevo sector, Capotillo municipal district. The deceased was identified as Eliezer de Jesus Regalado Estévez, 24, who was recording an Army member when he had two young men in custody, according to witnesses. "Lieutenant Sánchez shot my nephew because he was allegedly recording. That man had two boys handcuffed because they brought a Haitian woman with luggage, with nothing inside but clothes. So Lieutenant Sánchez shot him for it," explained Daniel de Jesus Estévez, the deceased's uncle.
"He shot him unfairly because he was coming here, to Loma [de Cabrera] to work, and he shot him because he was recording," said the victim's first cousin, Ibelkis Ramirez. Army personnel transported Estévez to the Loma de Cabrera hospital, where he was declared dead. "A Haitian woman came to the market with a bundle, which is why he thought he had something illegal, and I was going to look for that passenger, so they were going to shoot me," Ramirez explained.
According to witnesses, Lieutenant Sánchez is still under Cesfront's protection.