Student who assaulted another would face 3 to 10 years in prison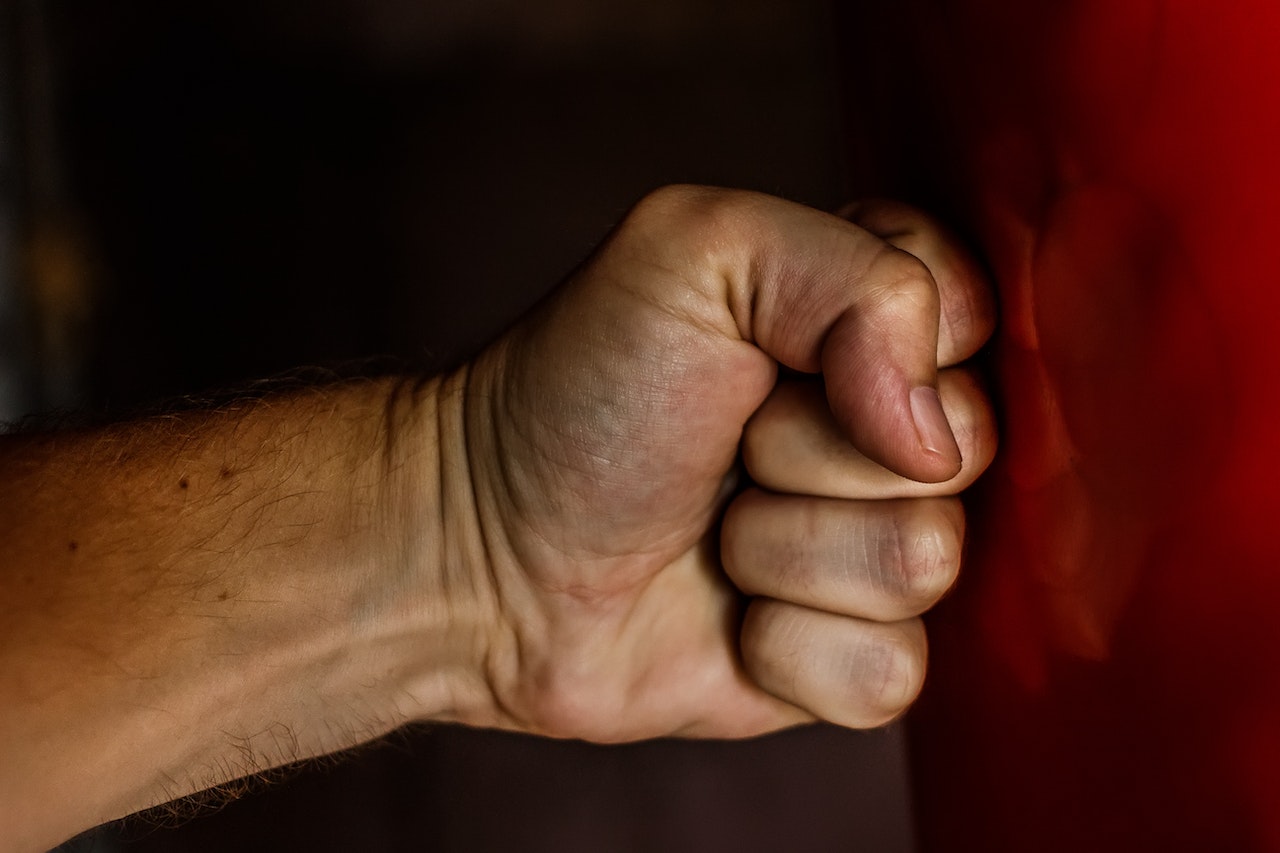 After being evaluated by a forensic doctor, Edgar Taveras, a young man from San Francisco de Macoris, Duarte province, who was attacked by another student, received medical-legal incapacity for 21 days as a result of the injuries sustained during the beating, which was recorded and broadcast on social media. According to criminal lawyer Felix Portes, the penalties for the defendant Steven Alberto's assault on the victim would be up to five years in prison for other elements that show how the event occurred before the beating.
"The victim was evaluated by a forensic doctor, and the legal medical certificate establishes that he suffered beatings, which left him with injuries from a 21-day legal medical disability, which entails sentences of five years in prison," he said. However, he established that the penalty could range from three to ten years if the Public Prosecutor's Office qualifies the conduct with the aggravating circumstance of premeditation and stalking, as he anticipates it will.
According to Smaily Rodriguez, the head prosecutor of the Public Ministry in the Duarte province, these criminal sanctions are exemplified in articles 309 and 310 of the Dominican Penal Code.