"He never complied with a restraining order", a man kills his ex-partner and then commits suicide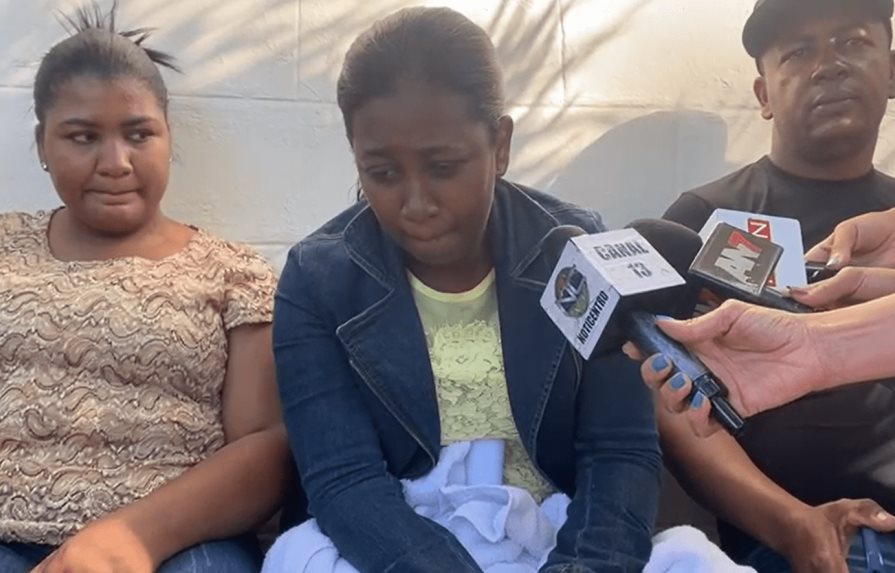 A man took the life of his ex-partner and then committed suicide in the Los Ríos sector, National District. Relatives of the victim, identified as Mileysi Arnaud, 34, assure that she had made several complaints against her executioner, who supposedly had a restraining order, however, he never complied with it. The victim's sister, Leisy Arnaurd, stated that her relative was cheerful, devoted to her family, and full of life. She says she is outraged because, despite more complaints she made to the authorities, they never followed up on the case. "Oh, my sister was happy, hard-working, affectionate, she did not deserve a death like that!" The victim's sister said between tears.
According to what they say, the perpetrator had bought a firearm only with the intention of killing Mileisy. The victim's 10-year-old daughter was left orphaned. While Mileisy's brother, Manuel Arnaurd, indicated that the system of protection for women in the Dominican Republic failed his sister. Mileisy worked in a shopping center in Santo Domingo and was 100 percent dedicated to her family, according to her relatives.
The woman will be veiled and buried by her relatives in the province of San Juan, where she was originally from.