Organization demands that the Senate include abortion in the reform of the Penal Code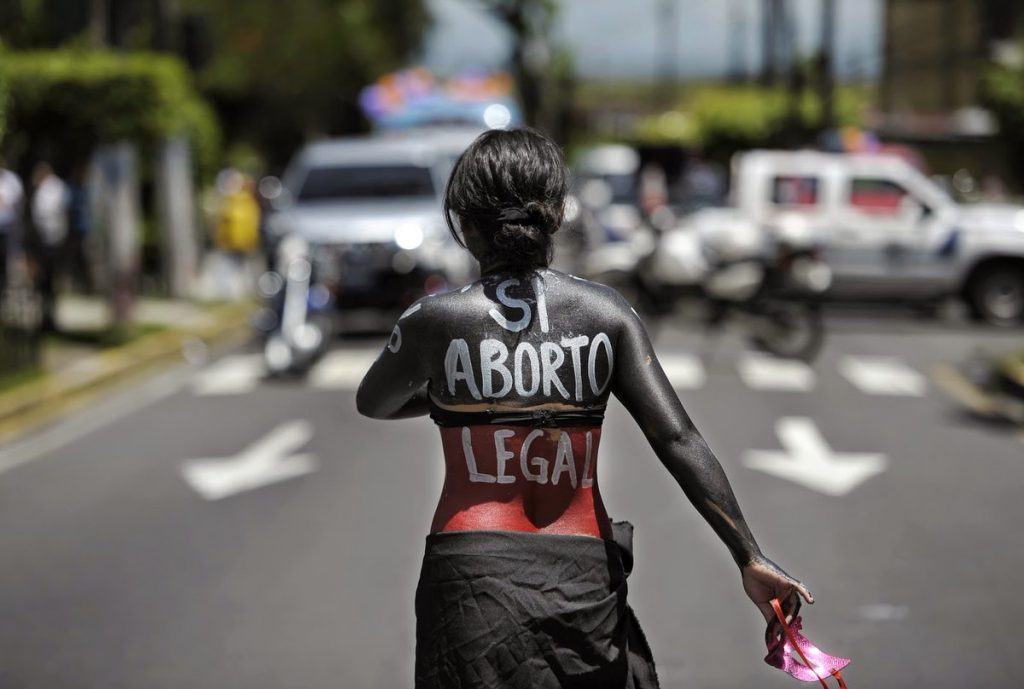 The Committee for Unity and Women's Rights (Cudem) made its strongest claim to the Senate on Tuesday to include the right to abortion in the bill to reform the Penal Code, which has been widely debated in the country. For the feminist organization, it is an "obligation" of this legislative body to assume its commitment to the protection of women's rights and to resist pressure from the "more retrograde" interests of political party structures "kneeling" before "powers that be" of a religious nature. The entity stated in a note that the Senate should not continue to ignore the social claims of thousands of women, particularly poor women, who demand three exemptions from abortion penalties across the country.
She went on to say that, like many other institutions and spaces for social and community struggle, the defense of women's rights is the bedrock of critical social transformations in today's Dominican society. Cudem described as "unacceptable" the "dogmatic" and "anti-humanist" thought, in the strict sense of the concept, which means the defense and protection of human life of beings born "alive and viable," as established by international recognition of human rights. She reiterated her call to legislators to remove all conditioning factors and pressures, as well as to accept social and political responsibility by siding with those who, "with our work and efforts," bear the essential burden of families, which are women.
"It is the responsibility of congressmen and women to legislate in favor of women's rights so that women can be free to make decisions about our lives and our bodies when a pregnancy poses risks, is not viable, or is the result of rape or incest," Cudem said.