Eco5RD would have the same functions as the Trust and Ministry of the Environment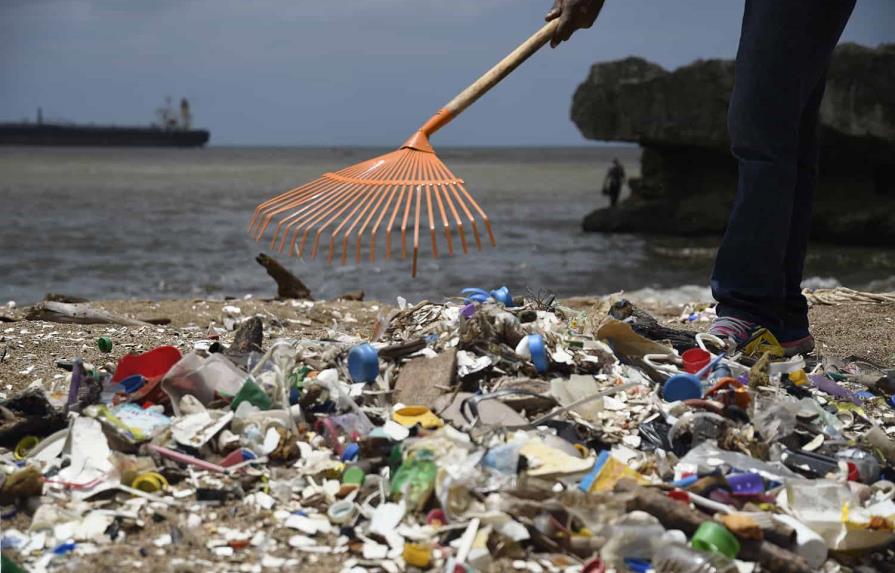 Several leaders of the business sector drew attention to the overlapping and duplication of functions between the Eco5RD Executing Unit, created last Monday by the Executive Power by decree, and the Solid Waste Management Trust, the National System for the Integral Management of Waste, and the Ministry of the Environment. The attributions of these three entities are detailed in the General Law of Integral Management and Co-processing of Solid Waste, 225-20. Mario Pujols, Executive Vice President of the Association of Industries of the Dominican Republic (AIRD), observed that "powers assigned to Eco5RD related to infrastructure management, educational campaigns and a focus on circular economy look similar to those assigned to it by law 225-20 the Ministry of the Environment as the governing body, as well as some of the actions and initiatives that are being carried out by the Public-Private Trust for Integral Solid Waste Management".
AIRD is part of the Trust together with other representatives of the business sector, the Government, and the municipal power. From AIRD, Pujols understands that the legal framework related to solid waste management in the country is clearly defined by Law 225-20. The former vice president of AIRD, Circe Almánzar, said that the provisions of the decree surprised her because many overlap with what is established in the aforementioned regulation, so it would be necessary to review if they do not contradict.
"I understand that it must be considered because duplicating efforts is not convenient, but trying to concentrate efforts so that we can really solve the problem," she said. Almánzar warned that the new entity must always be in coordination with the governing body for the integral management of solid waste, which is the Environment.