Border Operation: Military allowed Haitians to enter the Dominican Republic for 300 pesos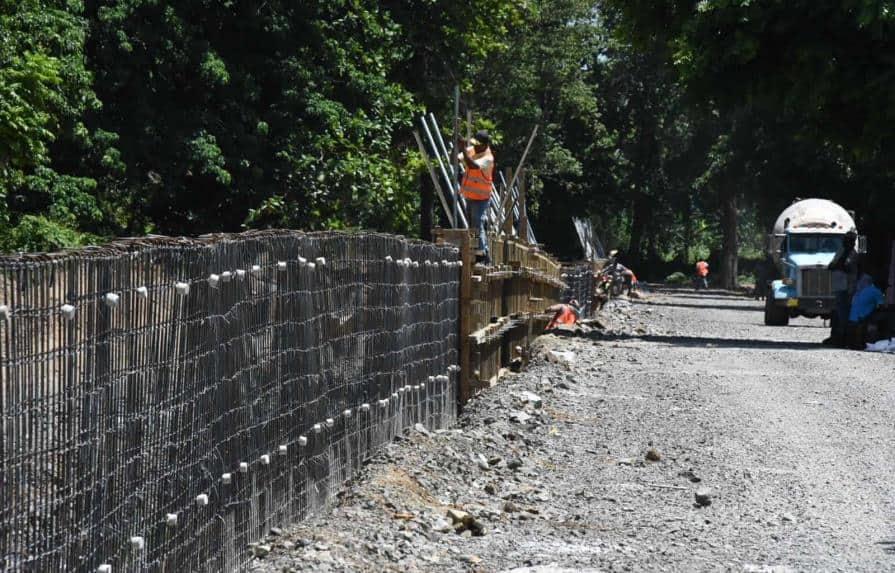 The Dominican military, called upon to defend the border zone from the entry of undocumented and illegal persons through common points, not only set a price per head for the admission of Haitians; They also warned the coyotes about the environment in the area and dispersed, if it was within their means, the patrol. This is reflected in some of the wiretaps that are part of the evidence in the Border Operation investigation deposited by the Public Ministry requesting coercive measures against fifteen people investigated in the file, five of whom are active soldiers in the border area between Dajabón and Montecristi.
One of the conversations that are extracted is the negotiation between an unidentified Haitian with a Dominican and an active member of the Army of the Dominican Republic, Rafael Zabala Peña, who was also in charge of one of the entry gates to the country. The investigation maintains that once one of the border merchants asks Zabala to let Haitians pass and asks him how much he is going to charge them, Zabala replies: "300 pesos for each one." The recording was made on November 11, 2022.
This price of betrayal was minuscule when one sees that the network for trafficking, the so-called "Operacion Frontera" or "Boarder Operation" charged Haitians between 4,500 and 8,000 pesos to let them into the country.