Man who assaulted another who was returning from the US is sent to La Victoria for 20 years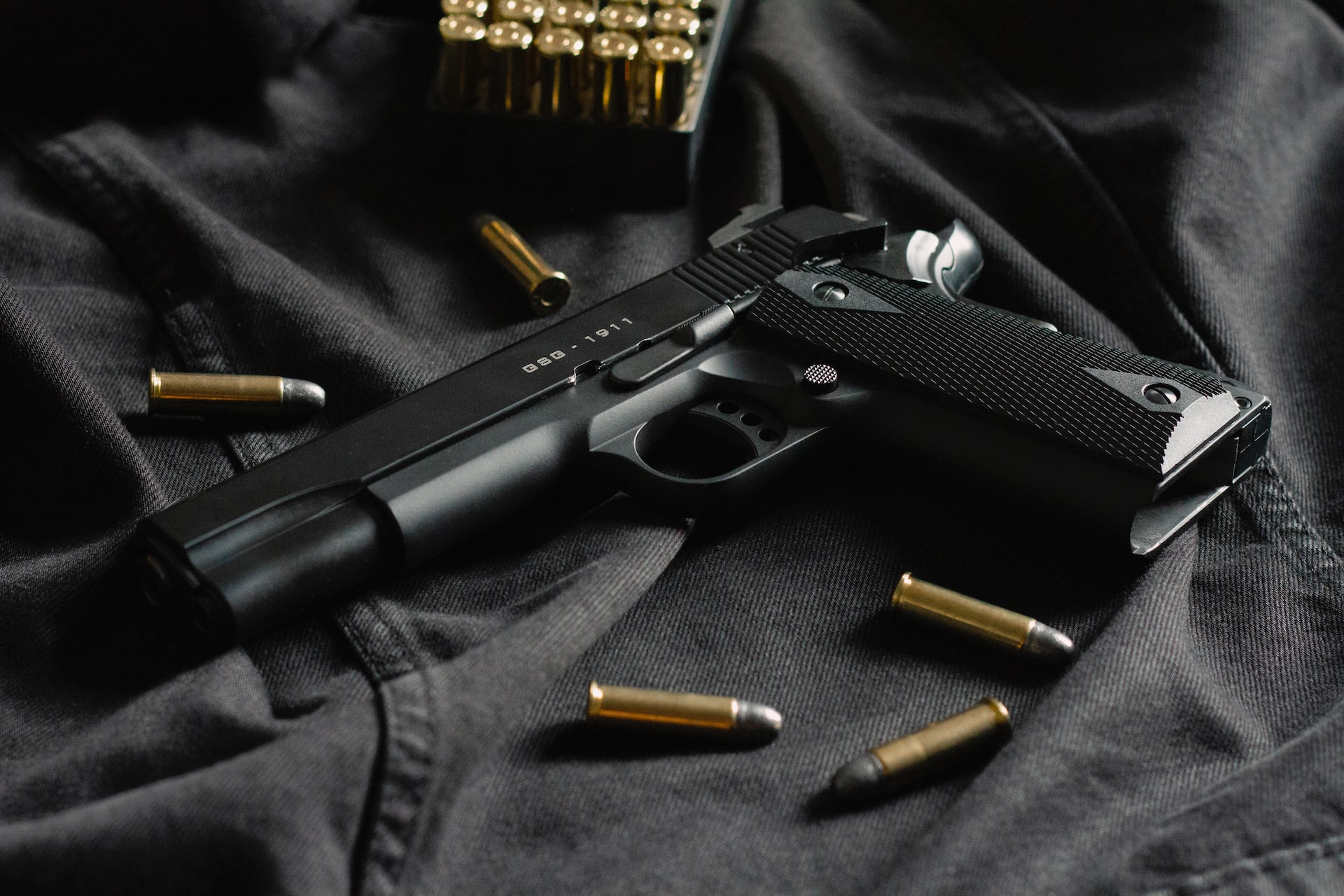 The Santo Domingo Este y Norte Prosecutor's Office obtained a 20-year prison sentence against a man who assaulted another who was just arriving from the United States at his home, in the Brisas del Edén sector, of the municipality Santo Domingo East. The First Collegiate Court of this jurisdiction, chaired by Judge Elizabeth Rodríguez, handed down the sentence to José Arístides Cuevas de los Santos (Joan) and ordered that he comply with it in the La Victoria National Penitentiary. The file instrumented by the investigative prosecutor Geivis Tapia, reports that the assault was perpetrated against Juan Alberto García Cruceta (Carepote).
It details that Cuevas de los Santos fired several shots at different parts of the victim's body when he resisted the robbery. He points out that before García Cruceta disassembled his luggage in the gallery of his house, the names José Arístides Cuevas de los Santos and a certain "Alejandro" (fugitive) appeared on a motorcycle driven by him. Then, the defendant dismounted with the firearm, demanding that he hand over the chains he was wearing, to which the victim refused, showing resistance.
He explains that, under these circumstances, a struggle broke out in which García Cruceta was shot several times. The convicted man today failed to strip the victim of his belongings and he fled from the scene of the events that were captured by a surveillance camera, the accusation states.