Abinader will throw the first ball on Saturday in the World Classic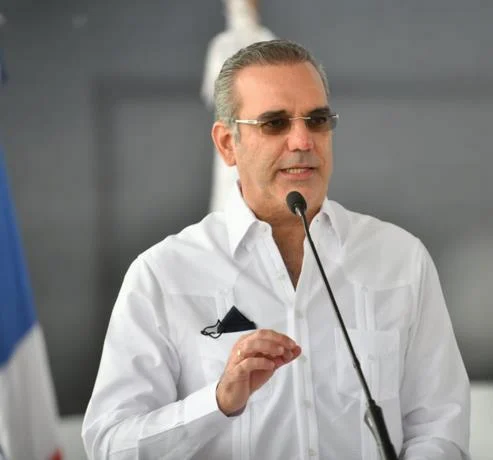 President Luis Abinader will launch the protocol for the first ball, before the first game of the Dominican Republic against Venezuela this Saturday, March 11th at Loank Park of the Miami Marlins. The Minister of Sports, Francisco Camacho, confirmed and said that the president had been invited by the organizers.
Abinader has been close to the team, and a couple of weeks ago he handed over the national flag to his senior leadership in an act held at the National Palace. The Dominican Republic team, led by manager Rodney Linares, debuts on Saturday and will have a rest on the 12th, on the 13th they will face Nicaragua at noon, on Tuesday against Israel, and on Wednesday against Puerto Rico. In this way, they will close the first phase of Group D.
The Dominican Republic is the betting favorite to win the world baseball classic, an event that it won undefeated in 2013.