Border Patrol detains 21 Dominicans and Haitians trying to enter Puerto Rico and the Virgin Islands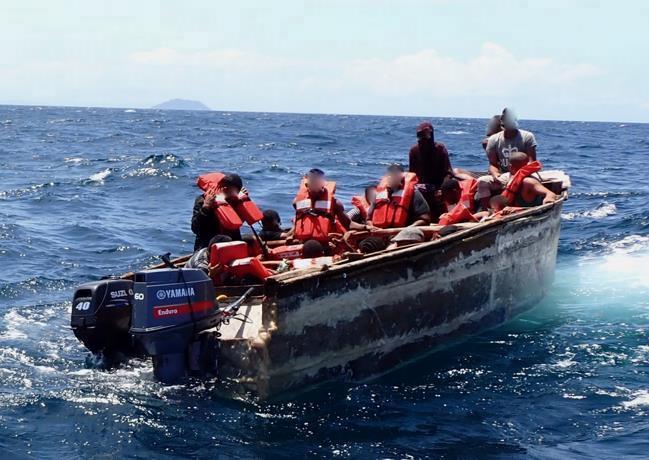 Border Patrol agents apprehended 21 undocumented immigrants from Haiti and the Dominican Republic who entered Puerto Rico and the US Virgin Islands illegally in separate incidents. On March 8, Ramey Sector Border Patrol (BPA) agents received a report from the Virgin Islands Police Department about a possible non-citizen boarding a passenger ferry at the Cruz Bay pier in St. John, USVI, which was headed for St. Thomas, US Virgin Islands. Border Patrol agents responded to the Red Hook passenger ferry dock in St. Thomas and arrested 10 non-citizens of Haiti.
Meanwhile, on the same day, in the Tortuguero area of the municipality of Vega Baja, agents from the Ramey Sector Border Patrol detained eleven non-citizens of the Dominican Republic, after landing aboard a 25-foot "yola" type vessel. All immigrants will be processed and removed under federal immigration law. The Ramey Sector is one of twenty-one sectors spread across the United States. Encompassing the United States territorial islands of Puerto Rico and the Virgin Islands, it is the only Border Patrol Sector located outside of the continental United States.
The entire border zone of the Sector is made up of coastlines and its area of responsibility is made up of some 6,000 square miles of land and water, including the twelve-mile strip of territorial water surrounding the Islands.