Young man disarms a member of the Police and kills him in La Ureña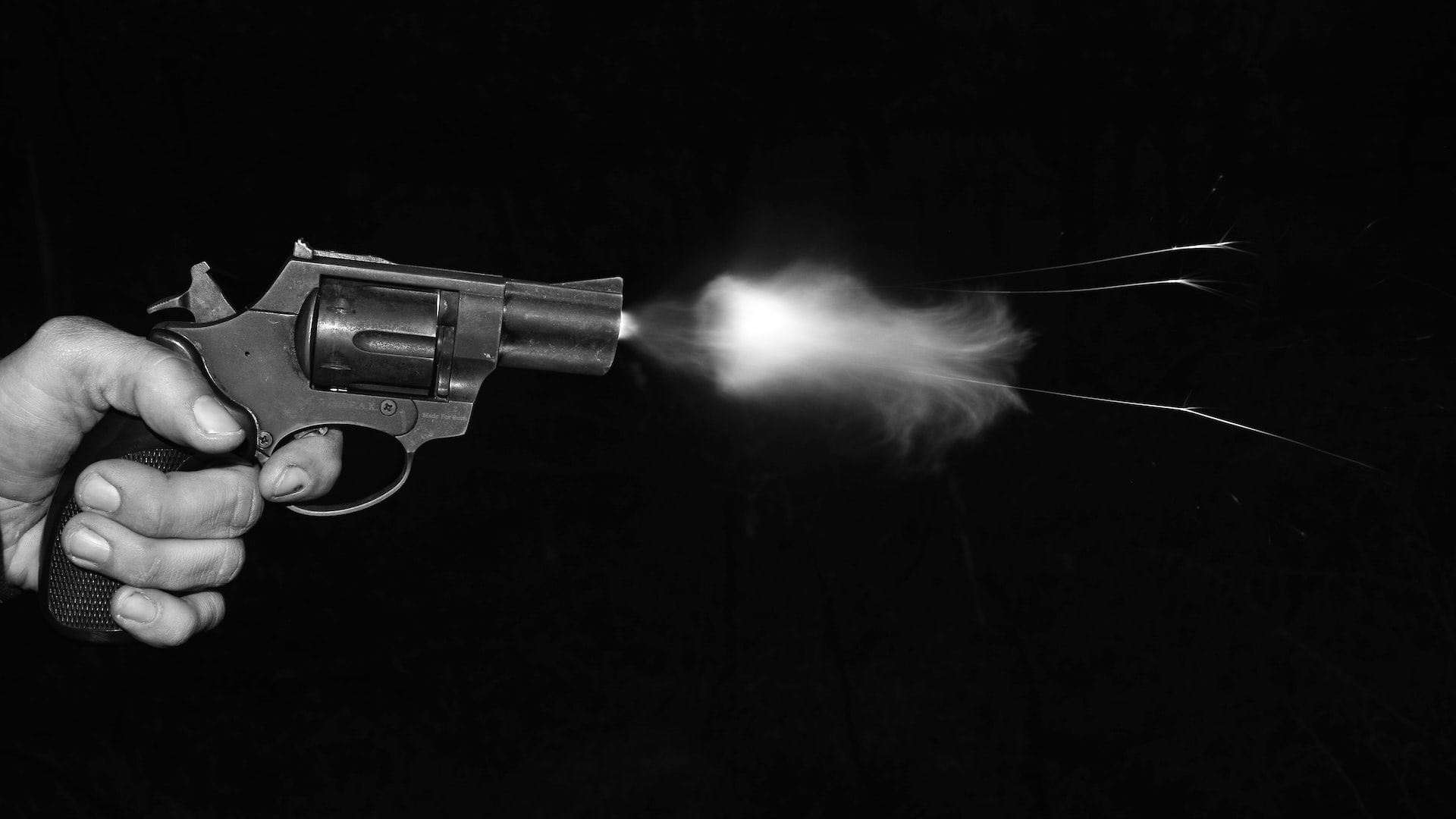 A Police officer and a civilian were shot to death Sunday morning during a confrontation on the outskirts of a grocery store in the Ureña sector, in the Santo Domingo Este municipality. The dead police officer is Manuel Hidalgo Tejeda, 22, while the civilian is Railin Valdez Valdez, also 22. Police Sergeant Leandro Maythalin Peña Rosario and Army officer Jorge Luis Valdez were injured during the incident. According to the information provided to Diario Libre, Valdez shot at the uniformed officer and killed him with his service weapon, which he took from him while an argument was taking place between him and other members of a patrol who went to the scene to try to get the owner of the grocery store, Jorge Luis Valdez, to close the establishment because he was violating the hours allowed by law to be open to the public.
According to the information, all the agents patrolled the area after 12:00 a.m. when they realized the "Bulid" grocery store, owned by Valdez, was still open. They went to the place asking him to cease its operations.
The owner of the business is the brother of the dead civilian Railin Valdez Valdez, who, according to the data, arrived at the scene when the agents had asked his relative to close the premises, which he allegedly refused, claiming that it was not time to close and proceeded to slap the policemen.