Authorities detain a group of migrants after jumping from a ship near Puerto Rico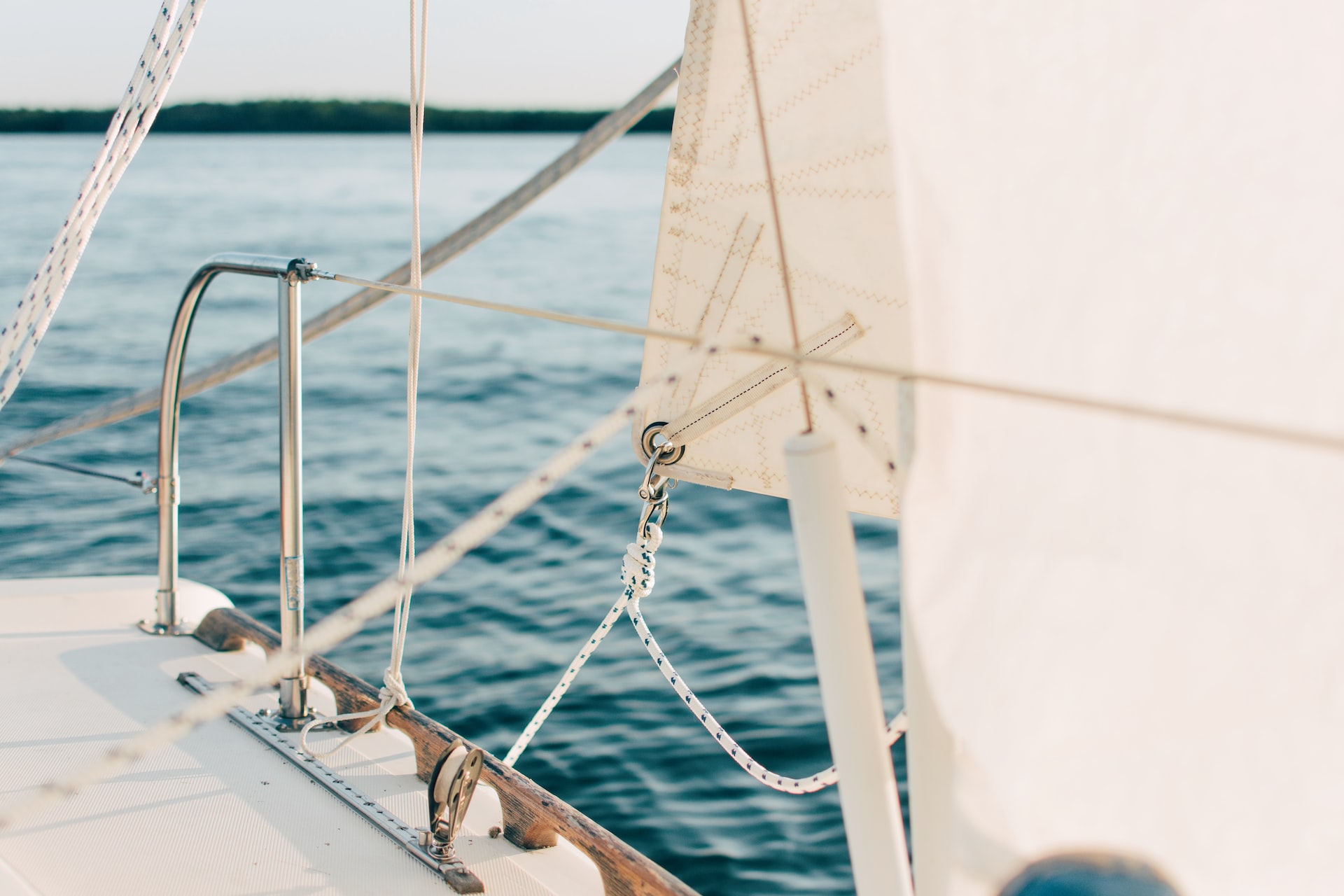 Federal authorities are investigating a group of at least 16 migrants who appeared to be stowaways on a cargo ship headed for Puerto Rico and who jumped overboard into the ocean as the vessel approached the island. The incident occurred in the San Juan Bay and was videotaped by the people who witnessed the events. Two female migrants remained on the ship and the rest were rescued by the US Coast Guard.
The women who stayed on board were also detained, said Jeffrey Quiñones, a spokesman for the US Customs and Border Protection (CBP), in statements to The Associated Press. The cargo ship had left Jacksonville, Florida, but authorities suspect the migrants may have boarded it in waters near the Dominican Republic after abandoning a small boat in that area, Quiñones said.
Authorities have yet to determine where the migrants came from or why they jumped into the water.