Dominican Republic is positioned as a Cruise Hub in the Caribbean region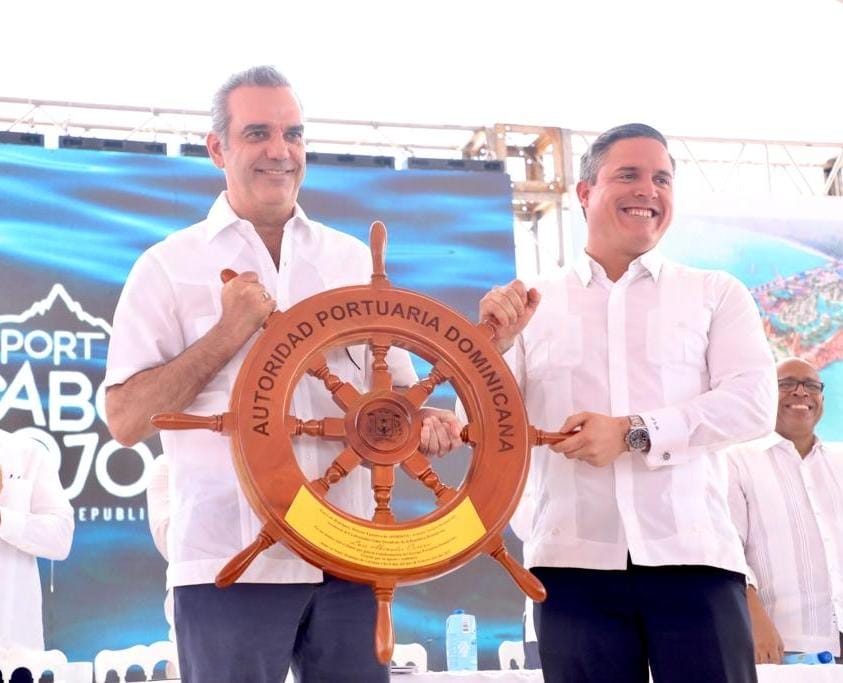 The Dominican Republic received more than 250,000 cruise passengers this February, which represents 157% more than the same period in 2022, figures that place the country as a Cruise Hub in the Caribbean region. According to data from the Dominican Port Authority (APORDOM), among the main ports that received visitors this year are Amber Cove, in Puerto Plata, which received 95,933 visitors, and Taíno Bay in the same city, which welcomed 80,393 tourists. In addition, the La Romana Tourist Terminal, with 52,131 cruise passengers. In the ports of Santa Bárbara de Samaná, Santo Domingo, Santo Domingo Ferries, and Catalina Island, a total of 22,461 visitors were present.
The Dominican Republic has become one of the main destinations for cruise lines from around the world, finding support in the administration of President Luis Abinader with new investments for the reconstruction and construction of ports, through APORDOM. It is recalled that recently, President Luis Abinader together with Jean Luis Rodríguez delivered the second stage of the Taíno Bay tourist and cargo terminal in San Felipe in "La Novia del Atlántico" Puerto Plata, with an investment of more than US$15 million. Dollars.
During the inauguration of the project, the president highlighted the importance of the investment and how the Dominican Republic has already become a Cruise Hub in the Caribbean region.