Police assume investigation into the death of a presidency driver during assault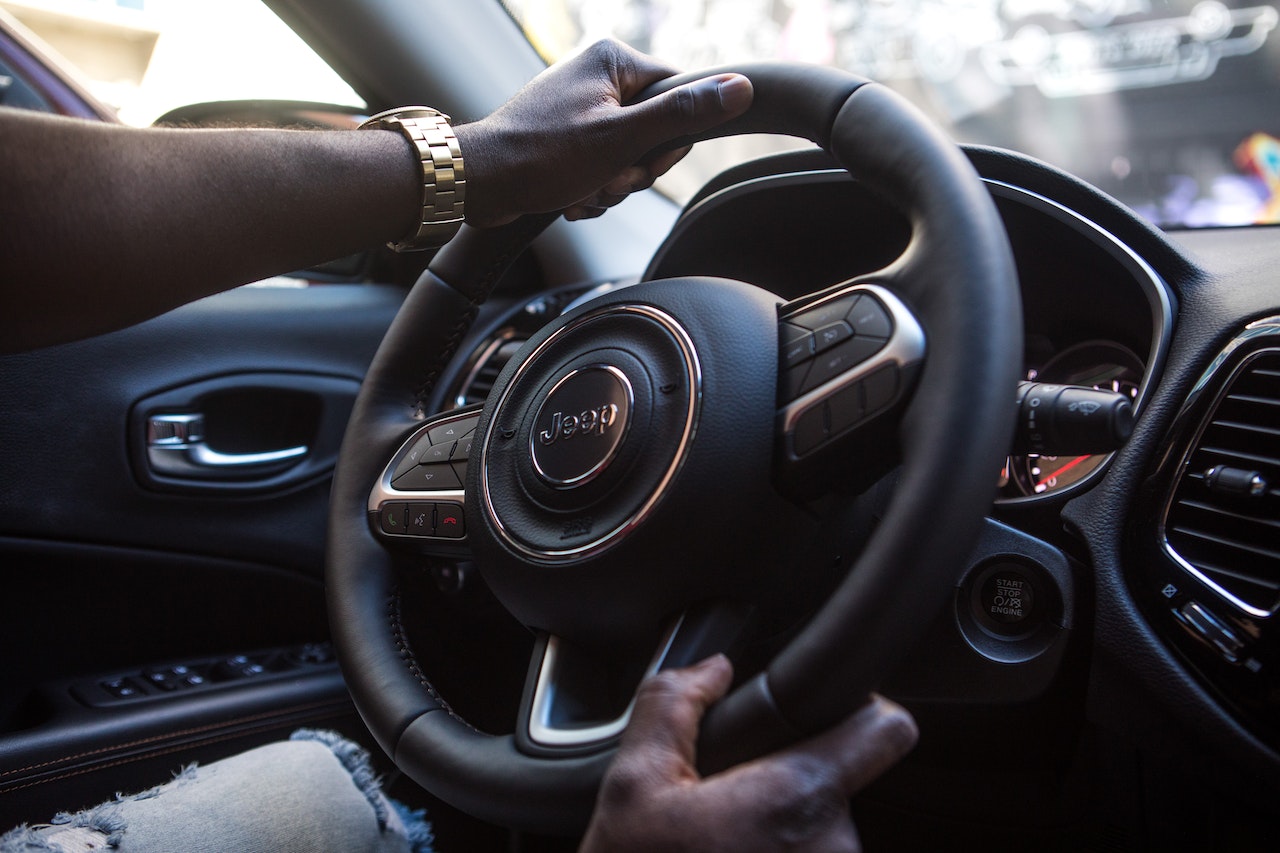 The National Police, with the coordination of representatives of the Public Ministry, assumed the investigation of the death of a driver of the Presidency of the Republic, who died at the hands of some alleged assailants, the early morning of this Thursday, while leaving his residence. The National Police spokesperson, Diego Pesqueira, informed that case two men are persecuted, still to be identified, who have been indicated as the alleged perpetrators of the crime of the first army lieutenant, Luis Pérez Ruiz, 44.
So far he has conducted more than 10 interviews with different citizens in search of clues that allow them to locate the people who murdered the military member in the Cancela neighborhood, of La Ureña, in Santo Domingo Este. "Surveys have been made in different areas and the review of surveillance cameras in search of identifying the authors of this crime," he said.
He said that Pérez Ruiz would have been stripped of his regulation weapon and that at the time of the aggression, the military member was about to leave for his workplace, aboard the Mazda car. The victim served as the driver of the press department of the Presidency.