ITLA Director is convinced that President Abinader will run for re-election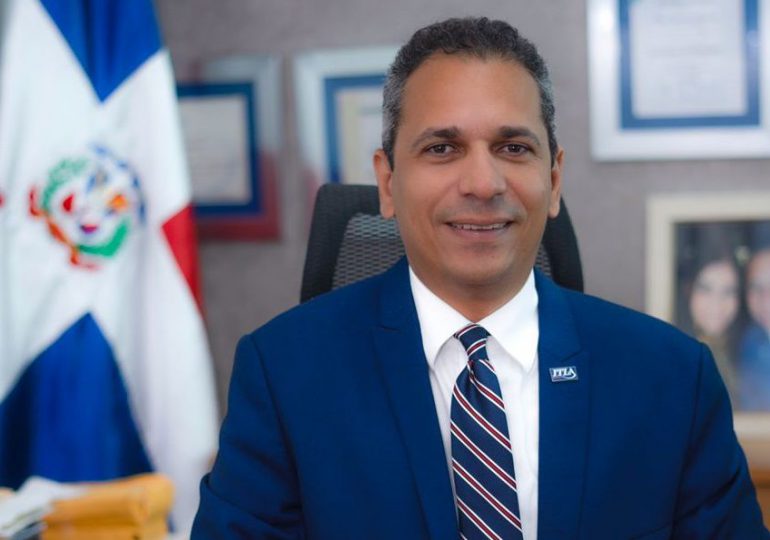 The Rector of the Technological Institute of the Americas (ITLA), Omar Méndez Lluberes, said he was convinced that President Luis Abinader "will stand for re-election" if he decides to run for the presidency for a second term. Méndez described the president's management as successful and highlighted his good positioning in the face of the upcoming electoral process. "And how can it not happen, with such a stable dollar? He wonders and maintains that the people are happy because they are seeing a president who works 24 hours a day and who in times of turbulence has kept the economy of the Dominican Republic stable, which grew by 4% compared to that of the United States, which experienced only 2%. In the recovery of the economy, tourism, and in the management of the pandemic we are a world reference," said the academic.
In the same sense, he appreciated the support that Abinader has provided to the educational system. As well as the Autonomous University of Santo Domingo (UASD) is in the process of expanding throughout the nation, together with the Institute of Professional Technical Training (INFOTEP), which went from having seven technical training centers to 27. In another order, Méndez denied that patients with catastrophic illnesses are not receiving the high-cost medicines they require for their treatment on time and said that it is "a lie that the opposition has wanted to spread" according to him, in this first term under President Luis Abinader, the number of beneficiaries of this program has tripled.
"It is a manipulation and they took the information to present it in another way. What needs to be measured is how many people reached them in the past and how many people are reaching them at the moment… We have a president who very accurately presented the numbers".