MP requests 18 months of preventive detention against 20 accused in Operation Squid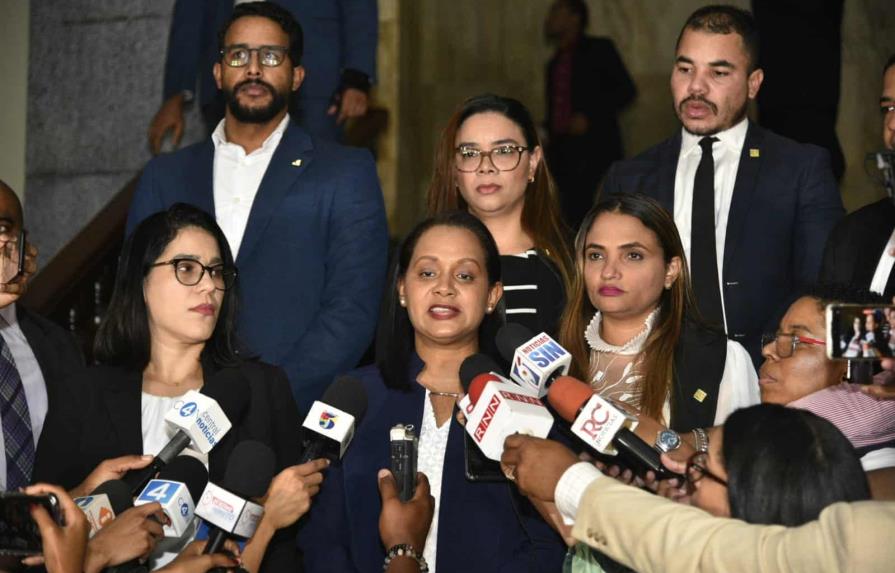 On Monday night, the Public Ministry requested 18 months of preventive detention as a measure of coercion for 20 individuals accused of corruption in connection to Operation Squid. The request was made before the Judicial Office of Permanent Attention Services of the National District.
The Litigation Coordinator of the Special Prosecutor's Office for the Prosecution of Administrative Corruption (Pepca), Mirna Ortiz, led the commission that presented over 1,200 pieces of documentary evidence in four containers. The case involves more than 19 billion pesos, with 17 billion resulting from expropriations and 2.1 billion in administrative debt.
Ortiz noted that the arrests and investigations are just beginning, and preventive detention is necessary given the severity of the evidence and the seriousness of the facts involved.