The situation of water scarcity has worsened in Santo Domingo Este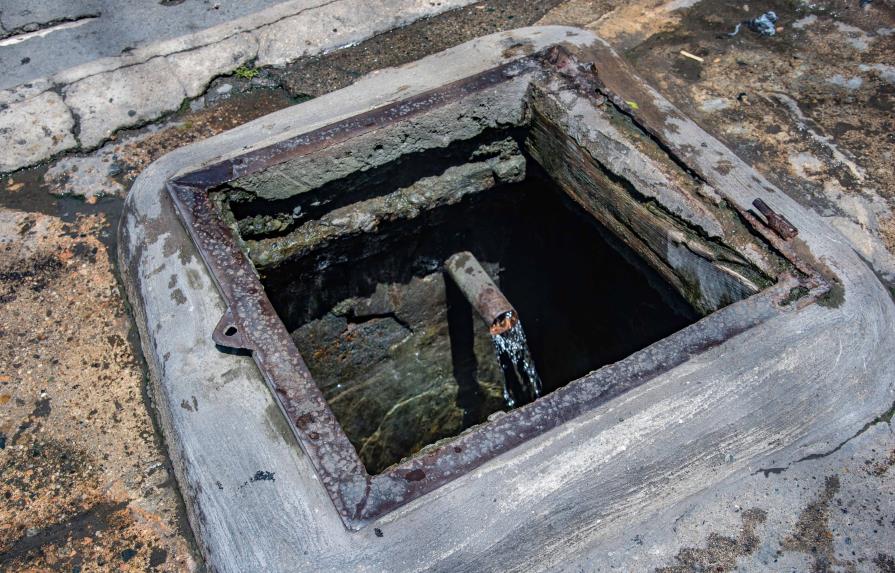 The municipality of Santo Domingo is facing severe water scarcity due to a drop in the Barrera aqueduct intake of salinity. This has caused some areas to go without drinking water for 10 to 20 days, with only three out of six pumps operating due to the low flow of the Ozama River. Even with the suction of "thief pumps," the water pressure is too low in some areas to supply municipalities.  This has disrupted the lives of residents such as Dominga Reynoso, who has had no water in her area for 10 days, and Virginia López, who has not received water for two weeks. Margarita Garrido from the Amalia urbanization also reported not receiving water through the pipes for around 22 days.
However, the water service is normal in Los Mina Norte, and in sectors like La Amapola, San Antonio, Juan Pablo II, Cancino, and Vietnam, the water service has not been severely affected by the drought, although sometimes they do not receive the usual hours. In the National District, residents have not felt the effects of water scarcity. During a neighborhood tour, people reported receiving water normally. In La Ciénaga, Guachupita residents receive water three days a week: Monday, Wednesday, and Friday. In Gualey, residents receive water every day, except Thursdays.
Alex Mateo from Gualey expressed gratitude that they have water normally, with only changes in the hours on Tuesdays and Saturdays after 5:00 pm. Jesus Ascencio from 24 de Abril confirmed that they receive water permanently and have not been affected by the drought so far. In the Luperón expansion, Lucrecia Ayala reported receiving water twice a week on Tuesdays and Thursdays, with no difference in service so far.