The UASD receives a donation of 100,000 electronic devices that were purchased by the Minerd during the pandemic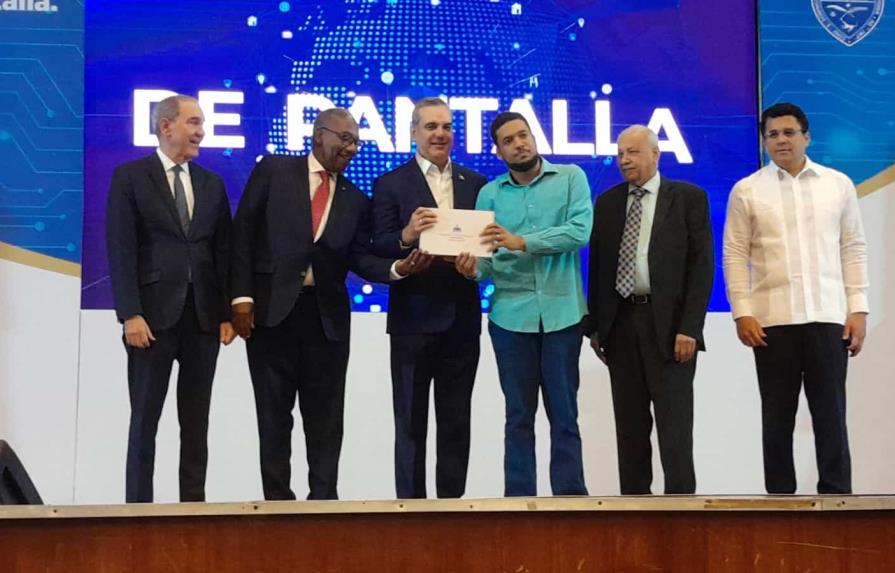 To prevent the deterioration of electronic devices in storage during the COVID-19 pandemic, the Ministry of Education purchased 940,000 laptops, tablets, and netbooks for students and teachers, investing around 15 billion pesos. As part of this initiative, President Luis Abinader and UASD rector Editrudis Beltrán delivered 1,000 electronic tablets to university students in the first phase of the "Education at a Touch of Screen" program.
The UASD will receive a total of 100,000 electronic devices donated by the Ministry of Education to distribute to its students for distance education. The decision to donate these devices to UASD students was made because many of the devices purchased by the Ministry of Education were sitting in storage and at risk of deteriorating.
The remaining devices in storage will be used to replace any damaged equipment and to distribute to other students in need.