José Valdez Genao, the Dominican student who came to Harvard and brought his historic choir to the Dominican Republic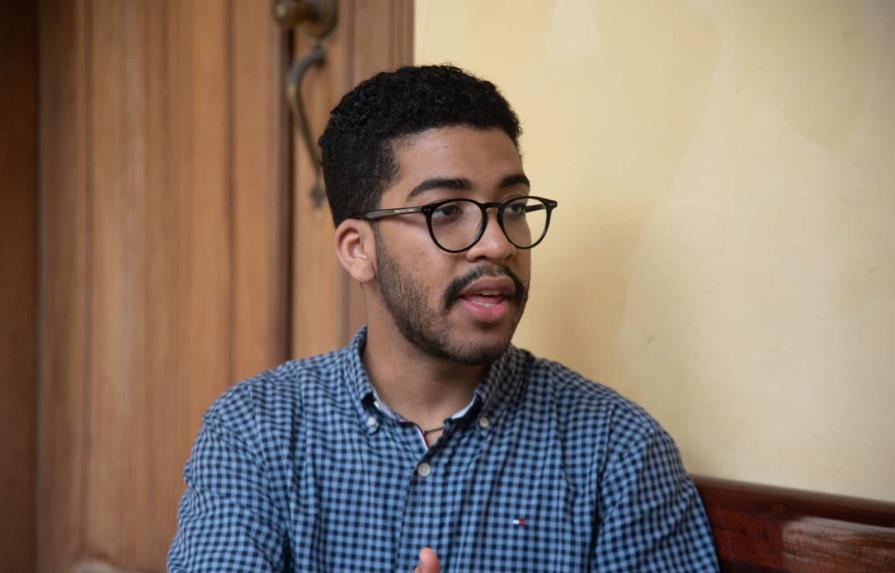 Jose Ramon Valdez, the first public school Dominican student to receive a 100% scholarship to Harvard University, was behind the Harvard Glee Club's first visit to the Dominican Republic. After being chosen to plan the choir's tour, which took place from March 11 to 18 and included concerts and school visits in Santo Domingo and Santiago, Valdez spent 12 months preparing for the event.
Although it was a lot of work, he was pleased with the warm reception that his fellow choir members received from the Dominican people. Valdez, who comes from a musical family and had previously participated in the church choir, auditioned and was accepted into the Glee Club after starting his first semester at Harvard.
The Glee Club, founded in 1858, is the oldest college choir in the US and has performed in over 20 countries and most of the US states.