Margarita Cedeño on the PLD incident: "For us it was something really unusual and horrifying"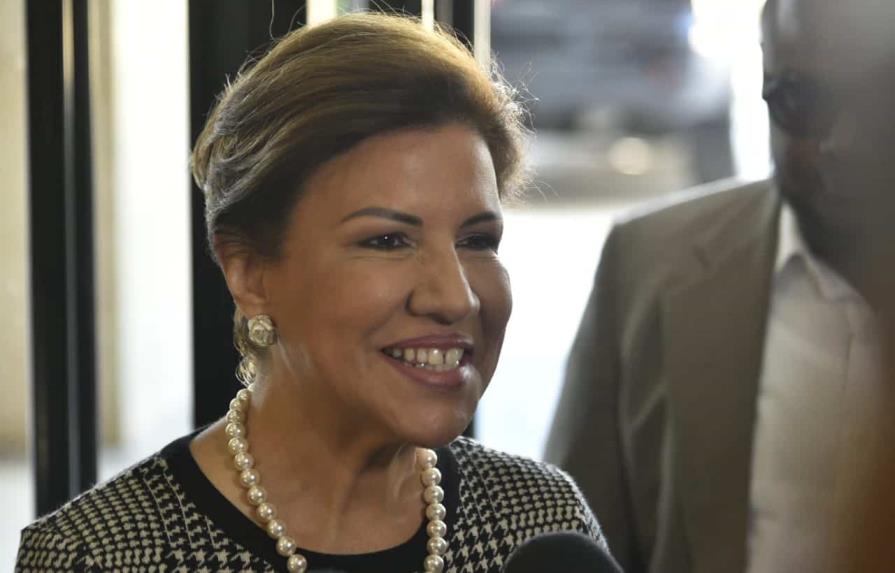 On Sunday, National Police agents threw tear gas canisters at supporters of the Dominican Liberation Party (PLD), an incident that former Vice President of the Republic, Margarita Cedeño, described as "unusual" and "horrifying". Cedeño stated that this action does not contribute to the democracy of the country and called for an investigation to find out where the order to repel the peaceful demonstration came from.
She also emphasized that the fight against corruption must be equal and unbiased and that government officials from the Modern Revolutionary Party (PRM) have been investigated with no results.
Cedeño further highlighted that such actions could negatively impact foreign investment, which would ultimately affect job creation and income generation.