Judgment of the appeal in the Odebrecht case will be known on May 19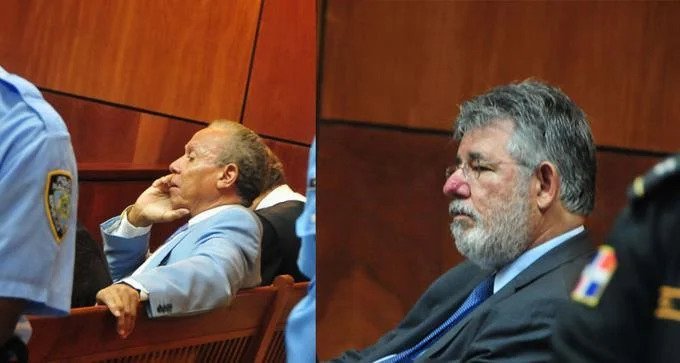 On Friday, the Third Criminal Chamber of the Court of Appeal of the National District postponed the reading of the ruling on the appeal filed by the defendants in the Odebrecht bribery case. The court will announce its decision on May 19th, which will determine whether Víctor Díaz Rúa and Ángel Rondón will remain connected to the anti-corruption case, for which they had previously received sentences of five and eight years in prison, respectively. Conrado Pittaluga, a lawyer, who was discharged from the criminal process, will also learn about his appeal sentence on the same day. The Court of Appeal did not provide the reason for the postponement of the ruling.
It is seized of three appeals, one filed by the Public Ministry and the other two by Díaz Rúa and Rondón separately. The Specialized Prosecutor for the Prosecution of Administrative Corruption (Pepca) appealed the decision to increase the sentence of Díaz Rúa to ten years in prison and Pittaluga to seven years. The defendants requested acquittal. In the past, other officials from the government administration were also involved in the case, but only these two defendants were sentenced in the substantive trial, as the stages of the case were exhausted.
Both Rondón and Díaz Rúa were accused of benefiting from the network of corruption created by the Brazilian construction company, Odebrecht, which admitted to having paid $92 million in bribes to obtain state work contracts in the country. Odebrecht had also admitted to paying bribes in 12 countries to win multimillion-dollar construction contracts from governments.