Vice President Raquel Peña arrives in Japan where she will develop the official agenda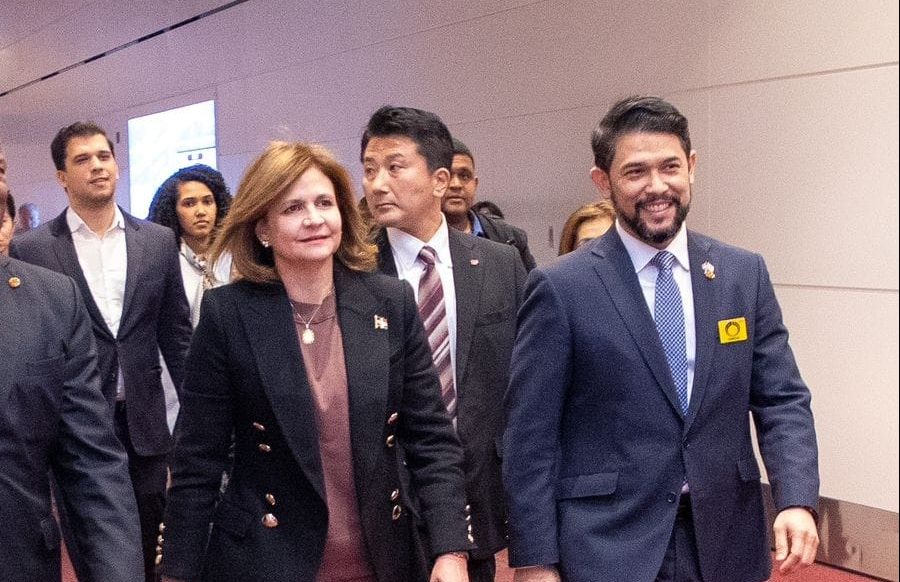 The Vice President of the Dominican Republic, Raquel Peña, has arrived in Japan for an official visit aimed at strengthening bilateral relations between the two countries in commercial and cultural matters. Accompanied by government officials, including Ministers of Industry, Commerce and Mipymes, Víctor -Ito- Bisonó; of Economy, Planning, and Development, Pavel Isa, and the ambassador on a special mission, Miguel Nuñez, the Vice President's agenda includes meetings with Japanese officials.
This includes the Prime Minister and the Speaker of the House of Representatives, as well as meetings with the diaspora, a visit to the Hiroshima Prefecture, academic and cooperation dialogues, and bilateral meetings at the diplomatic and business level, among others.
This is the first official visit to Japan in the administration of the Government of President Luis Abinader.