He kidnapped an eight-month-old baby for a thousand dollars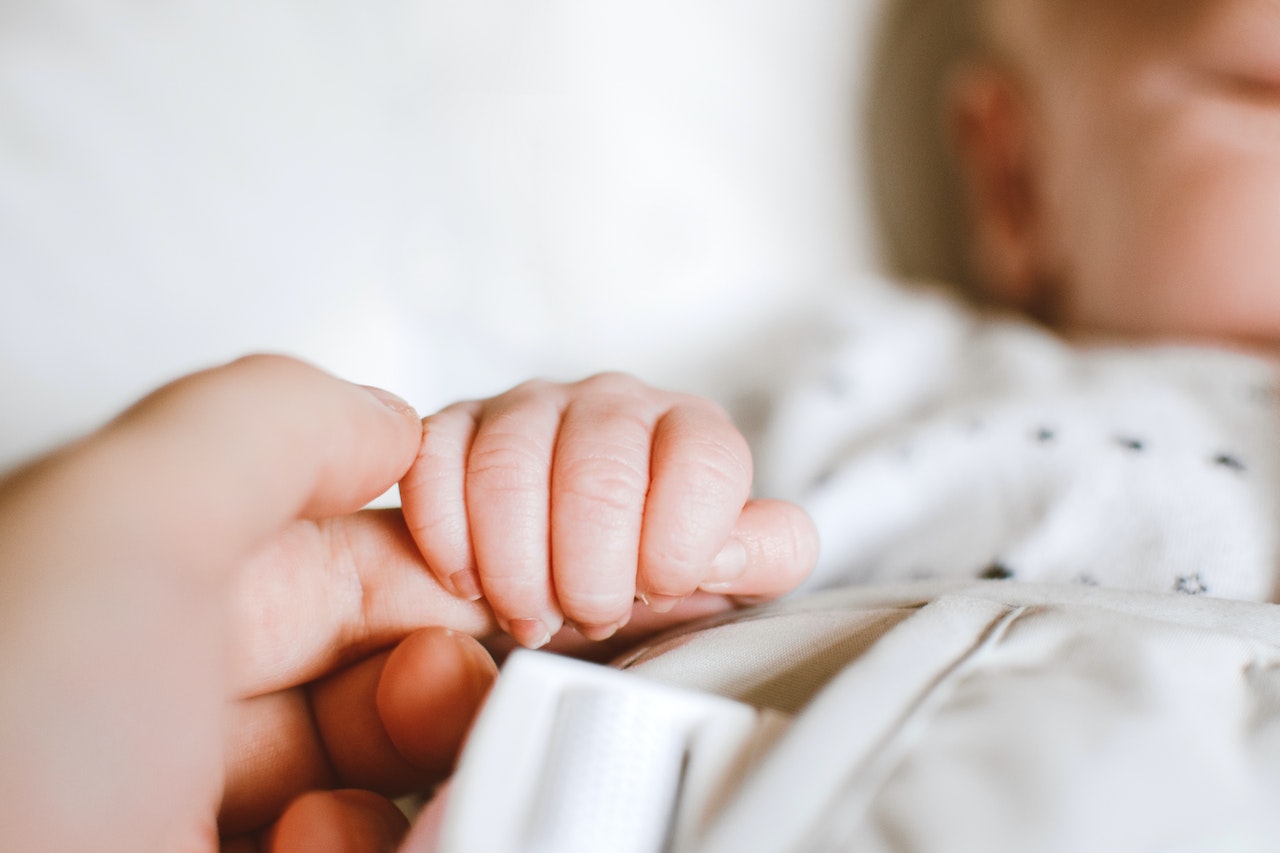 The fifth individual sought by the National Police in connection with the abduction of an eight-month-old girl in the Yerba area of Guinea de Mao has surrendered and was subsequently rescued in Monción, Santiago Rodríguez. The Northeast Regional Directorate identified the surrendering person as Humberto Manuel Martínez Abreu, a 24-year-old resident of the Don Bosco de Mao sector.
Upon questioning by members of the Criminal Investigations Subdirectorate (Dicrim), he claimed to have been hired as a driver to transport the baby and that Alexandra Rodríguez Núñez, who was arrested, had hired him for a payment of one thousand dollars. Martínez Abreu, who was actively wanted for his involvement in the incident, was handed over by Father Gabriel, a representative of the Catholic Church, and members of the Mao city press. He will be presented to the justice system shortly for appropriate legal action.
The baby was abducted on Sunday afternoon by several men purportedly of Haitian origin, and the abduction was captured on video by a surveillance camera at a nearby business. The girl was recovered by the authorities in Monción, Santiago Rodríguez a few hours later.