Abel promises that in 2024 he will put the people to eat and protect the sovereignty of Domnican Republic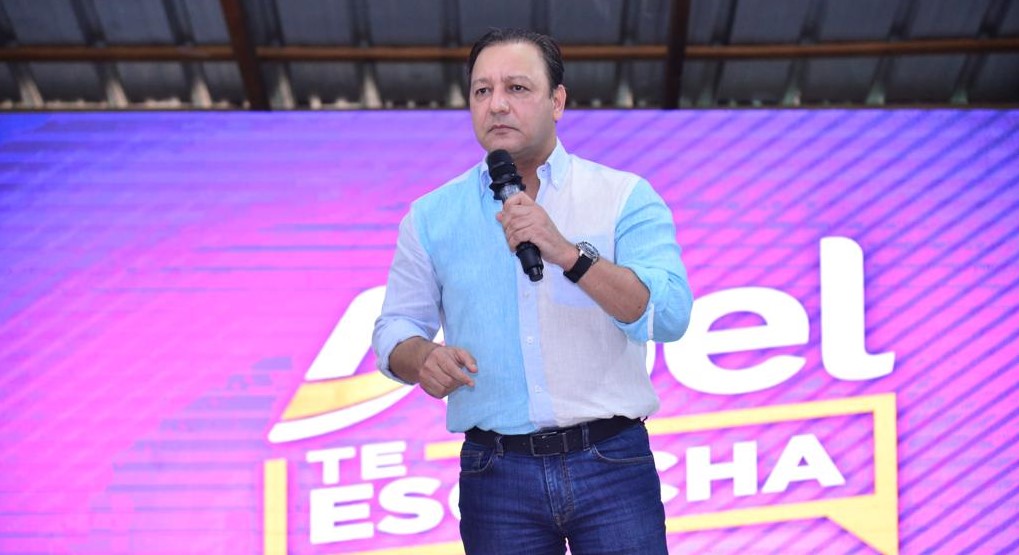 Abel Martinez, a presidential candidate, has expressed concern for the people of the Dominican Republic who are facing many challenges that are being ignored by the current authorities. He criticized the current government for making promises that it cannot keep while ignoring the needs of the people. He highlighted the fact that the quality of life for many people is deteriorating, with rising prices of food and medicine that they cannot afford, while the government fails to provide adequate support.
Abel Martinez also criticized the government's handling of the Haitian issue, stating that it is promoting the delivery of the country's sovereignty through a macabre plan to "Haitianize" the Dominican Republic. He accused the government of lying about its migratory policies and the control of undocumented Haitians. He cited the alarming percentage of births in hospitals and maternities by undocumented Haitian parturients, which he believes is threatening the security of the Dominican health system and the country's sovereignty. Abel Martinez promised to prioritize citizen security and to work tirelessly to improve the lives of the people of the Dominican Republic by providing opportunities to move forward and eliminate the feeling of frustration that many young people and parents are experiencing.
He intends to take back the government and assert the country's Constitution over all the excuses and impositions of the world.