President Abinader issues a decree to implement energy saving and efficiency policies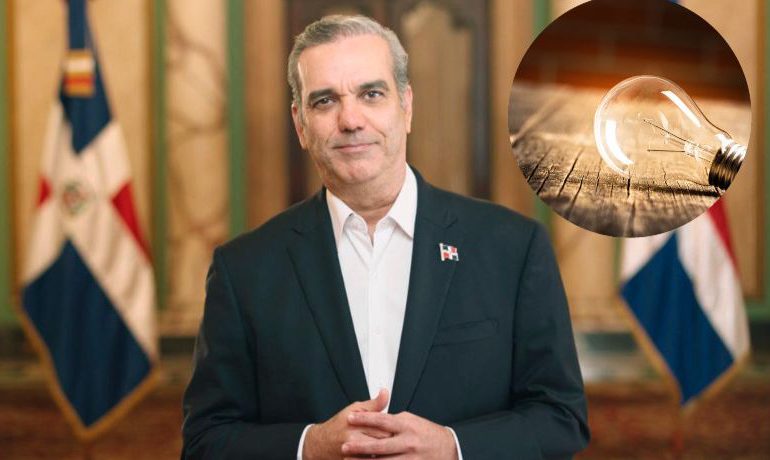 The implementation of an energy-saving and efficiency policy in all Public Administration bodies under the Executive Branch has been declared a top national priority by President Luis Abinader. This measure was taken by Decree 158-23, issued today.
The decree is based on the premise that Administration bodies must adopt measures that serve as a model for citizens and private companies, promoting a culture of environmental and energy responsibility throughout the country. It is essential to achieve the objectives of Law no. 1-12, which establishes the National Development Strategy 2030 and is a key aspect of Good Administration.
The decree establishes two categories of state consumers based on the sum of their energy supplies connected to the Electric Network and imposes obligations on each case. It also outlines various initiatives for energy consumption, ranging from air conditioner temperature controls to public lighting criteria in institutions.
Additionally, the document presents goals for energy savings, strategic and operational plans, the design of a national campaign to promote energy savings and efficiency, the implementation of renewable energy sources, and other crucial steps toward generating a favorable impact for Dominicans in terms of both their environment and the country's economy.