Abinader guarantees that by August the country will have an artificial intelligence strategy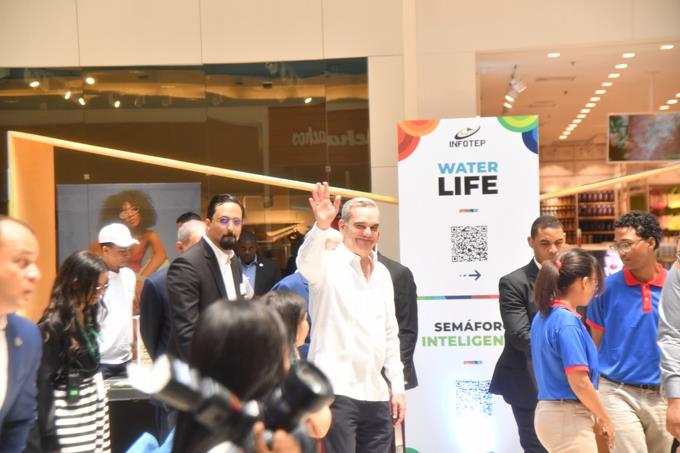 On Monday, President Luis Abinader stated that his administration has committed to increasing investment in research, development, and innovation up to 1% of the Gross Domestic Product. Speaking at the "Dominicana Innova 2023" event, he said that by August, the country will have a National Artificial Intelligence Strategy. He also announced that through the Innovation Cabinet, two technical assistance arrangements had been made to create the strategy. The fieldwork on these techniques will be carried out in May, and the strategy will be available by August.
The president emphasized that this artificial intelligence system would be used to advance interoperability processes of different public entities and improve productivity in the private sector. Additionally, he stressed the importance of preventing its misuse for disinformation or violations of people's rights in digital environments. The president also highlighted that the Dominican Republic rose three positions in the 2022 World Innovation Index and is currently in 90th place.
Finally, he expressed his aim to achieve a promising and future-proof Dominican Republic by 2030.