Dominican President bans entry of former Haitian Prime Ministers and 37 others into national territory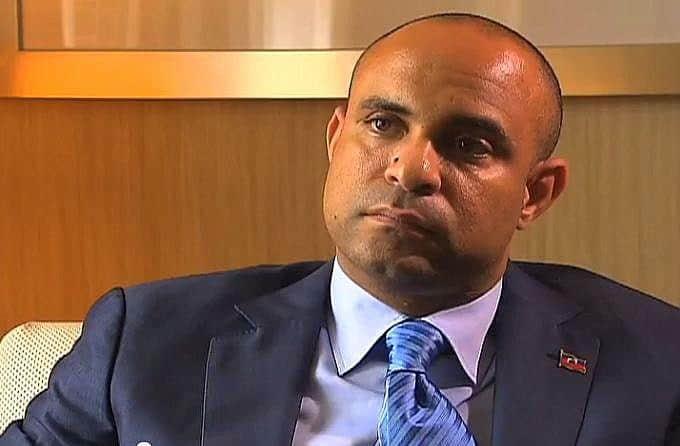 Haiti's former prime ministers Laurent Lamothe and Evans Paul are among the 39 Haitian citizens barred from entering the Dominican Republic by order of President Luis Abinader. Other Haitian politicians, including former President Michel Martelly, Youri Latortue, and Senator Rony Célestin, have also been banned from entering the Dominican Republic, as well as Father Frantz Cole, who is accused of arms and ammunition trafficking.
The President of the Dominican Republic justified his decision by invoking Article 128 of the Constitution, which empowers him to prohibit the entry of foreigners into the national territory in the public interest. The measure was enacted through Article 15 of the General Law of Migration, which instructs migration authorities to prevent the entry of the 39 Haitians listed.
Some Haitian businessmen and politicians, such as Gilbert Bigio, who was sanctioned by Canada in November 2022 for allegedly supporting armed gangs financially and logistically, were not included in the ban. Former Senator Joseph Lambert and former Prime Minister Jean-Henry Céant were also excluded from the immigration sanction.
The decision by the Dominican government to ban these individuals comes amid rising tensions between Haiti and the Dominican Republic, following the assassination of Haitian President Jovenel Moïse in July 2021. The assassination, which occurred at Moïse's private residence, has resulted in widespread unrest and political turmoil in Haiti.