A Russian wanted since 2018 for fraud in his country is captured in the Dominican Republic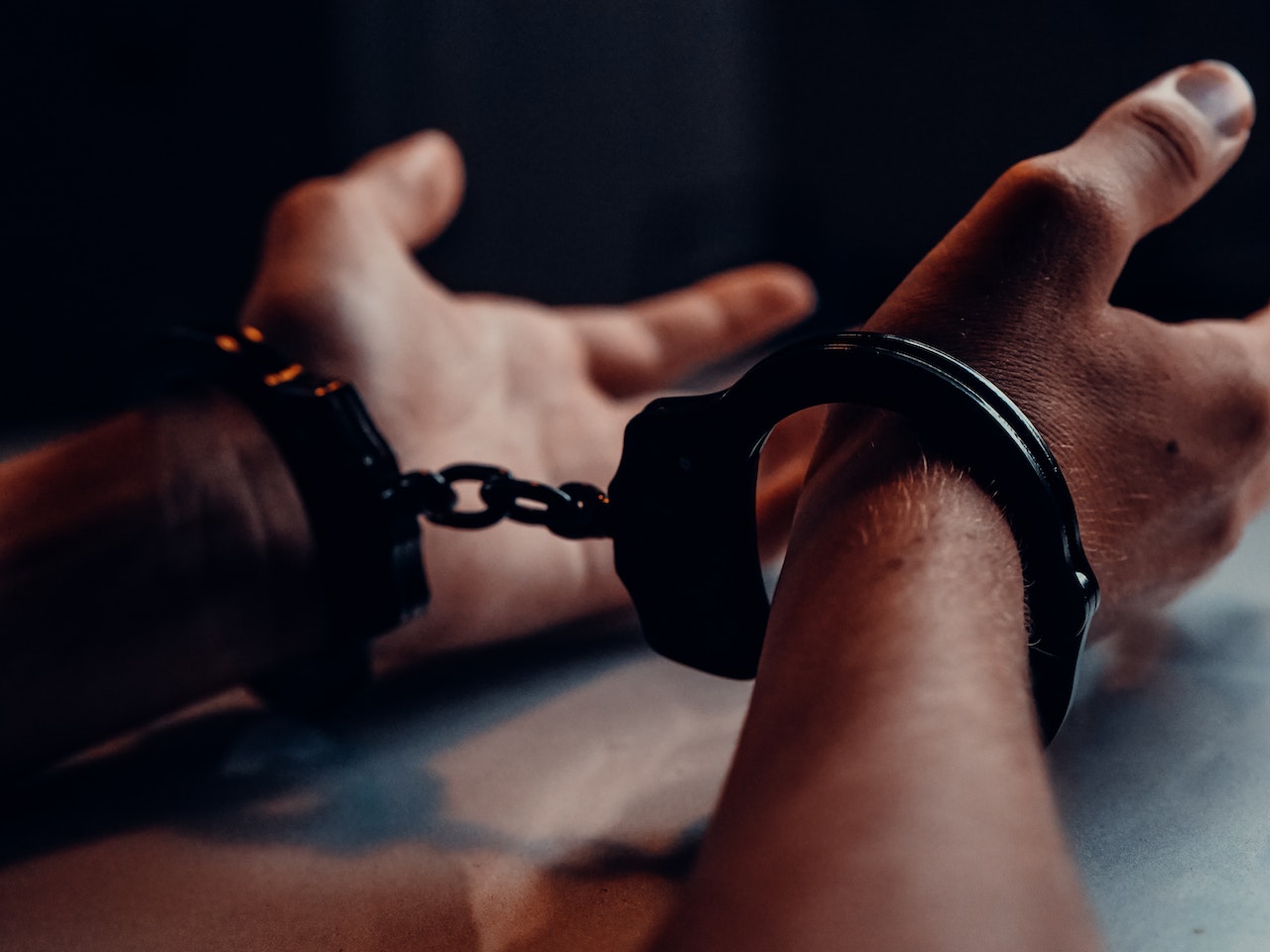 A man of Russian nationality who had been sought by his country's authorities since 2018 for fraud has been apprehended by the National Police's communications department. According to reports, Interpol agents in Santo Domingo arrested the man, who had been sentenced to ten years in a Russian court for the crime of fraud.
The Russian citizen was sought through a red notice and international arrest warrant. After being taken to a General Directorate of Migration facility for deportation and entry prevention into the country, the foreigner was turned over to officers of the OCN-Interpol Moscow-Russia.
These details were shared by the relevant authorities via their official Twitter account.