Despite complaints about blackouts, the Presidency says that "the energy system makes history" in MW generation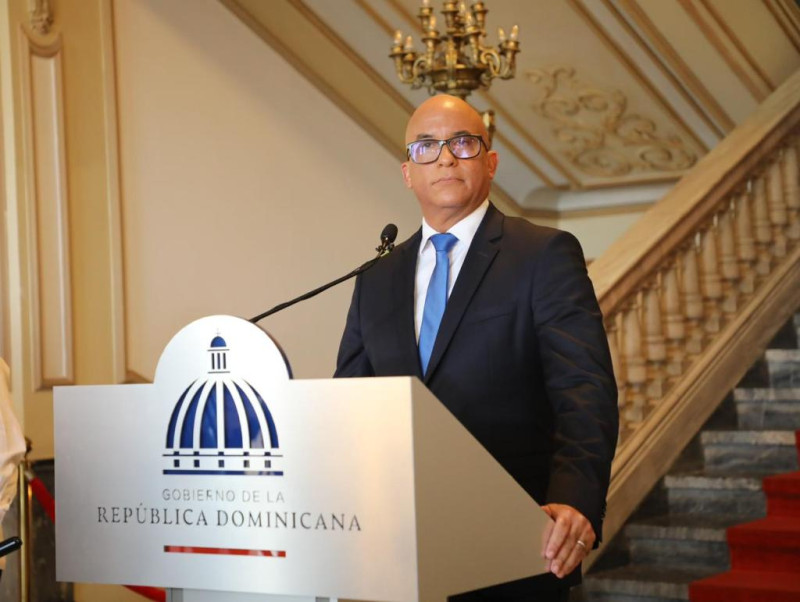 Santo Domingo.- The Dominican Republic achieved a historic peak of electricity generation for this time of year, according to Homero Figueroa, the spokesman, and director of Government Strategy and Communication. On May 4th, at 9:43 p.m., the national energy system reached a generation of 3,209.81 megawatts. Figueroa shared the information on his Twitter account, adding that the government is working to meet the demand for energy.
Despite this achievement, complaints about blackouts have persisted in some sectors of Santo Domingo Norte. Residents of areas such as Villa Mella, Sabana Perdida, Punta, Colonia Los Doctores, Marañón, Guaricano, and Buena Vista have reported experiencing continuous blackouts for up to twelve hours at night. These reports contrast with the national peak in electricity generation, and it is unclear what is causing the outages in these specific areas.
The issue of energy supply and management has been a recurring problem in the Dominican Republic, with the government struggling to meet the increasing demand for electricity in the country. However, the recent peak in electricity generation may indicate progress in addressing this issue, and the government may continue to work towards ensuring a stable and consistent energy supply across the country.