Barrio Chino's 15th anniversary celebration and Asian vehicle fair shut down amid demands for improvements and safety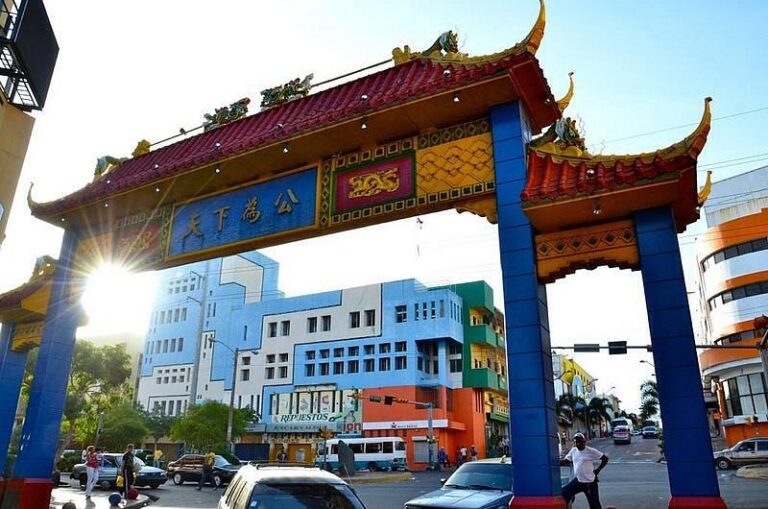 Santo Domingo.- The celebration of Barrio Chino's 15th anniversary and the Asian vehicle fair 2023 were shut down amidst demands for façade improvements, construction work, and security. The founder of Barrio Chino, Rosa Ng Báez, took advantage of the vehicle fair to demand greater security in the area and stated that the aim of the event is to raise 3.4 million pesos for the renovation of Barrio Chino. She also highlighted the thriving commercial relationship between the Dominican Republic and China.
Representatives from Changan Auto and Gac Motor emphasized the benefits of their vehicles at the fair and said that part of the profits would go towards improving the facilities in the capital city. Dozens of people attended the event and enjoyed traditional Chinese dances, including the Lion Dance.