Petro appointed ex-guerrilla Darío Villamizar Herrera as Colombian ambassador to the Dominican Republic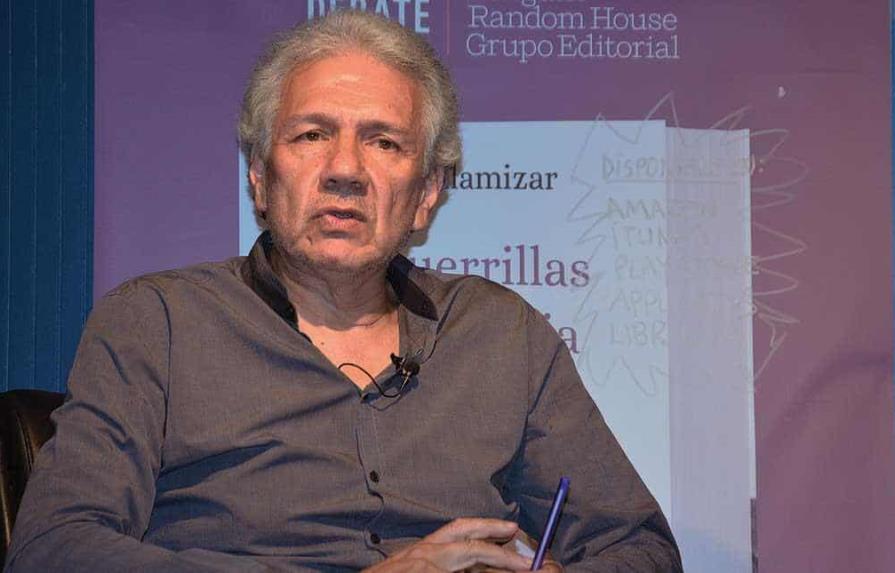 Colombian President Gustavo Petro has named Darío Villamizar Herrera, a former M-19 guerrilla, and accomplished author, as the new ambassador to the Dominican Republic. Villamizar Herrera, who takes over from Daniel Cabrales, is also a political scientist with a specialization in armed conflict analysis. Villamizar Herrera was officially sworn in by President Petro on April 12, alongside other appointees to countries including Ecuador, Jamaica, Trinidad and Tobago, Portugal, and India. He assumed his diplomatic responsibilities a week ago, as indicated by the Colombian embassy in the Dominican Republic.
According to Infobae, Villamizar Herrera's previous roles include serving as a United Nations advisor for the reintegration of ex-combatants, Director of the Corporación Medios para la Paz, and a member of both the Latin American Studies Association (LASA) and the Latin American Council of Social Sciences (CLACSO). He holds a degree from the Universidad del Valle with a focus on conflict resolution, and a postgraduate degree in Non-Harmful Action and Peacebuilding from the National University of Colombia.
Villamizar Herrera's literary contributions include books like "The Guerrillas in Colombia" (2016), "Jaime Bateman: Biography of a Revolutionary" (2015), and his latest work "Chronicle of a Lost Guerrilla" detailing the failed M-19 operation in Chocó. He is yet to present his credentials to Dominican President Luis Abinader, a customary practice for ambassadors at the National Palace. As stated by Radio Nacional de Colombia, the M-19 identified itself as an urban, nationalist, anti-imperialist, and anti-oligarchic political-military organization that emerged following the April 19, 1970 elections.
The article also outlines some of M-19's most significant operations, which drew substantial public attention. These include the theft of Bolívar's sword in 1974, the theft of approximately 5,000 weapons from the North Canton in 1979, and the two-month-long occupation of the Dominican Republic Embassy in 1980 during a meeting of several ambassadors, including the one from the United States. The occupation ended without any bloodshed.