COE issues alert for 20 provinces due to the rains that the trough will bring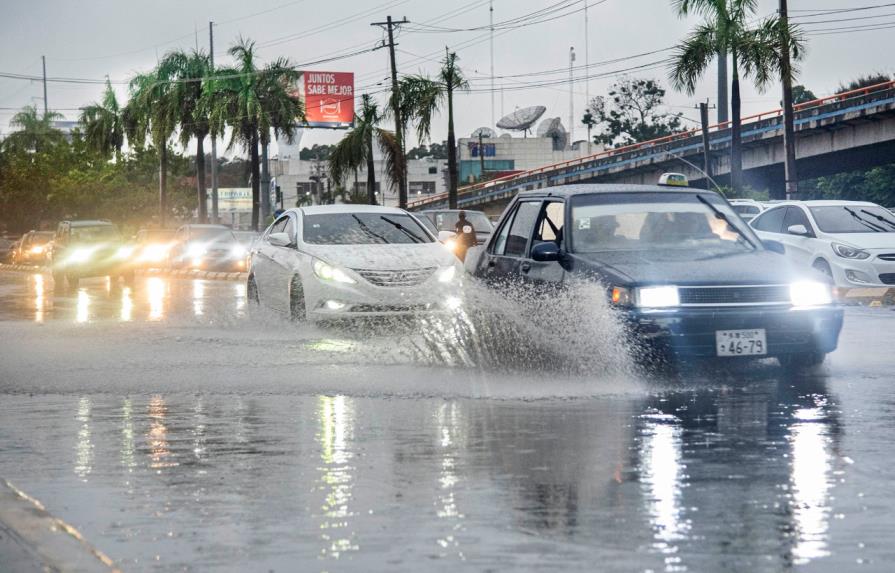 Santo Domingo.- The Emergency Operations Center (COE) has raised the alert level for possible flooding in 20 provinces across the country. The alert includes the risk of flooding in rivers, streams, and ravines, as well as flash floods in urban areas. The effects are expected to continue due to a trough system, which is causing heavy rainfall, thunderstorms, and gusty winds.
Eleven provinces are on yellow alert, indicating a moderate level of risk, while nine provinces are on green alert, indicating a lower level of risk. The provinces on yellow alert are Santiago Rodríguez, Valverde, Santiago, La Vega, María Trinidad Sánchez, Elías Piña, Duarte, Monsignor Nouel, San José de Ocoa, and Montecristi. The provinces on green alert are Monte Plata, Dajabón, Hermanas Mirabal, Puerto Plata, Espaillat, Samaná, San Juan, Hato Mayor, and Azua.
The COE advises people to avoid crossing rivers, streams, and ravines with high water levels and to refrain from swimming in spas or rivers in the provinces under alert.
According to the National Meteorological Office (Onamet), a trough system at various levels of the troposphere will continue to bring moderate to heavy rainfall, thunderstorms, and strong gusts of wind. The affected regions include the Northwest, North, Northeast, Central Cordillera, and the border area.
Residents in the affected provinces are urged to stay informed about the weather conditions and follow the guidelines provided by the authorities to ensure their safety.