Dominican government will use Waze platform to reduce traffic accidents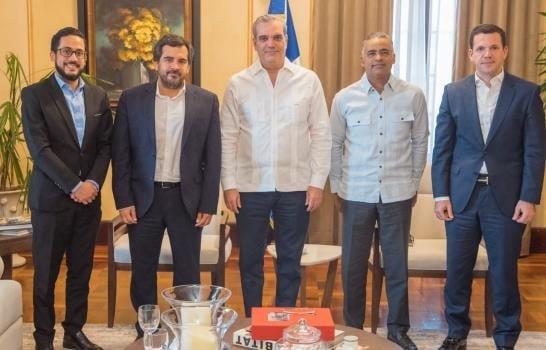 Santo Domingo.- The Dominican Government, led by President Abinader, has announced a groundbreaking partnership with Waze, the popular navigation app, to enhance road safety throughout the country. Through the collaboration under the Waze for Cities program, the Dominican Republic will leverage real-time incident reports from the Waze community to analyze traffic patterns and improve the flow of urban roads.
The initiative, coordinated by the National Institute of Transit and Land Transportation (Intrant), aims to expand the implementation of the Integral System of Intelligent Traffic Lights nationwide. This expansion will involve the integration of autonomous drones, adaptive systems, and real-time analytics, placing the country at the forefront of technological advancements and reducing traffic congestion.
Hugo Beras Goico, Director of Intrant, highlighted the integration of the Waze for Cities platform with Intrant's Accident Analysis and Vehicle Congestion system. This integration will enable the deployment of drones at key intersections, allowing for real-time monitoring and decision-making based on the alerts provided by Waze users.
The collaboration with Waze and the implementation of new technologies signify a commitment by President Abinader and the Government to enhance traffic conditions across the country. The plan includes expanding the Integral System of Intelligent Traffic Lights by February 2024, implementing a Points-Based License System, and establishing a Vehicle Technical Inspection system.
Marcos Órdenes, Waze's Regional Manager for Latin America, expressed satisfaction with the partnership, emphasizing the importance of collaboration with mobility leaders to optimize the benefits of technology for cities and public sector partners. He praised the active Waze community, whose contributions to mapping roads and places of interest ensure the accuracy and reliability of the information provided by the app.
The meeting was attended by Minister of the Presidency, Joel Santos, Intrant Cabinet Coordinator, Frank Díaz, and Radamés Mencía representing Waze. This collaboration sets an excellent example of how partnerships between technology companies and institutions like Intrant can bring positive change to communities and improve overall road safety.