Attorney General Miriam Germán Brito expresses concern over threat received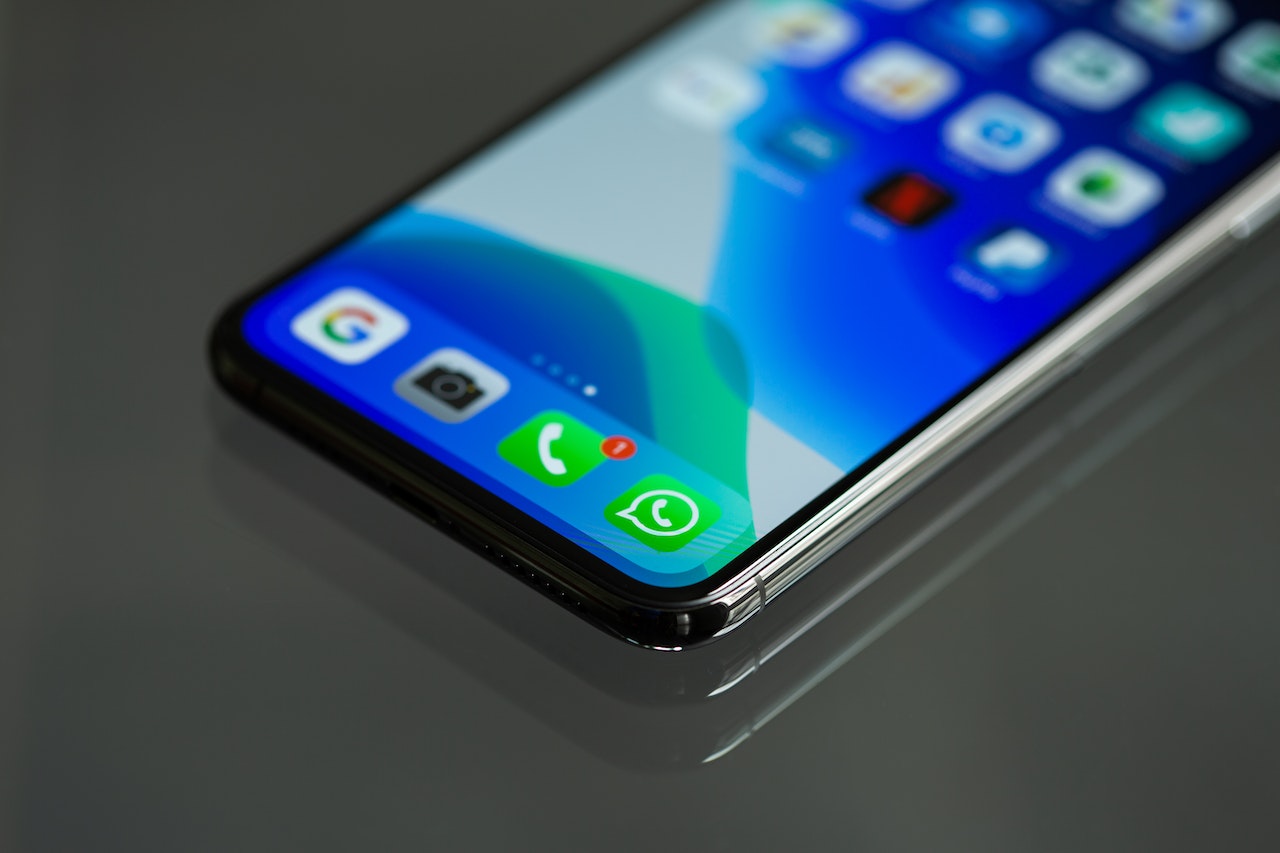 Santo Domingo.- Attorney General Miriam Germán Brito revealed her deep concern over a threat she received on WhatsApp, particularly due to the mention of her son being targeted. The individual who contacted her warned that if she took action against certain individuals connected to prisons, it would result in bloodshed, emphasizing that it wouldn't be her blood. The person also went on to state that they could order harm to befall her son.
Germán shared that this specific warning troubled her the most. The threat allegedly comes from a Dominican drug trafficker residing in Spain. However, the prosecutor refrained from disclosing further details to avoid obstructing the ongoing investigation.
The attorney general received a group of supporters from the Green March at the Attorney General's Office, who expressed their solidarity in her fight against corruption. It should be noted that while not confirmed by the Public Prosecutor's Office, there have been reports that a member of the prosecution team handling the drug trafficker's case in prisons has distanced themselves.
This marks the second time that Germán Brito has had to address her children publicly, particularly her only son, who has a special condition. Previously, her predecessor at the Attorney General's Office, Jean Alain Rodríguez, accused her of transferring assets without justifiable explanation, targeting her son in the process. Rodríguez made the accusation against Germán Brito during an interview with then-President Danilo Medina, who presided over the Council of the Magistracy responsible for evaluating judges seeking to continue serving in the highest court.