Ismael Reyes: "the organization of Haitians in the Dominican Republic should concern us"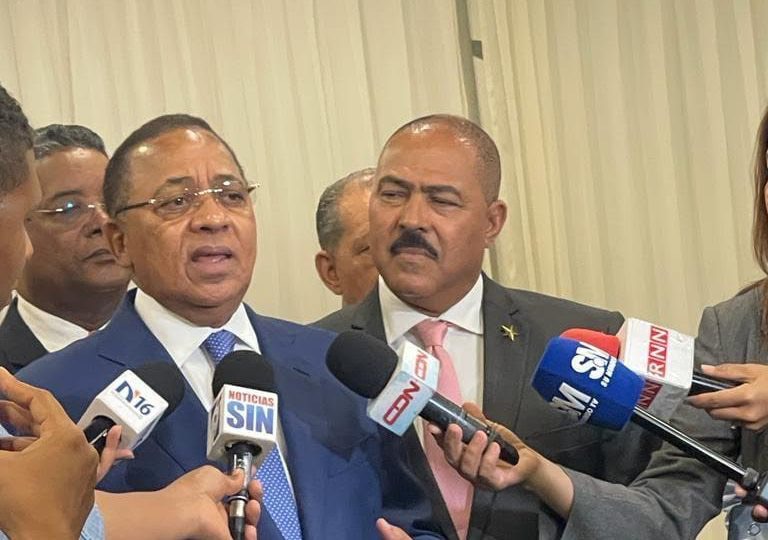 Santo Domingo.- Ismael Reyes, the President of the Institutional Democratic Party (PDI), has expressed concern about the recent failed attempt to organize a march by Haitians in the Dominican Republic. He believes that this incident highlights the growing presence and influence of Haitians in the country.
Reyes stated that the march was a "test balloon" to gauge the level of permissiveness among Dominicans regarding the defense of sovereignty and the relinquishment of rights and territory to those who do not possess them. He emphasized that an act of illegality cannot generate legality.
He further claimed that these attempts are organized clandestinely and often synchronized with international organizations. They make seemingly legitimate claims publicly, and if successful, it may lead to further demands for spaces and budgets in the Dominican Republic. Reyes believes that this trend should be a cause for concern.
Reyes criticized the lukewarm response from the government regarding this issue and stated that they should have immediately prohibited the march. He argued that there should be no middle ground in such situations and that the full force of the constitution should be applied, as it explicitly prohibits such actions.