The population of the Dominican Republic has grown around 11.7 times in almost 100 years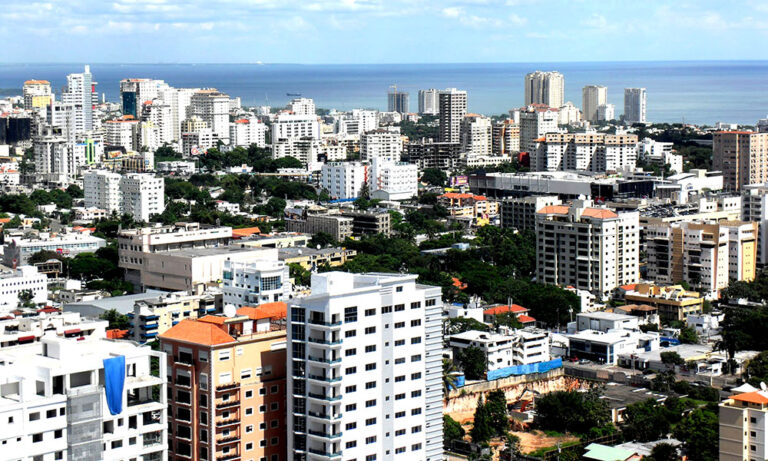 Photo from elcaribe
Santo Domingo.- The population of the Dominican Republic has experienced significant growth since the first national census was conducted. From the initial census in 1921, which counted approximately 895,000 people, to the most recent census in 2010, the population has grown around 11.7 times its original size.
In the 1920s, under the governance of General Thomas Snowden, the first national census was ordered, revealing a population of around 895,000 Dominicans. Over the following years, successive censuses showed a rapid increase in the Dominican population, reaching over one million people during the rule of Rafael Leónidas Trujillo Molina.
By the time of the 2010 census, conducted during the last term of government under Leonel Fernández, the population had reached 10 million people.
In November 2022, the Tenth National Population and Housing Census was conducted. However, the official results are still pending. The National Statistics Office (ONE) announced that the post-registration stage would conclude by the end of the first quarter of 2023, with preliminary results expected to be available in the third quarter.
The ONE reported the successful completion of the initial post-registration stage, which involved reviewing and integrating the census database. They are now focused on evaluating the coverage and quality of the census in preparation for the release of preliminary results.