Carlos Peña defends the right of the Dominican Republic to control migration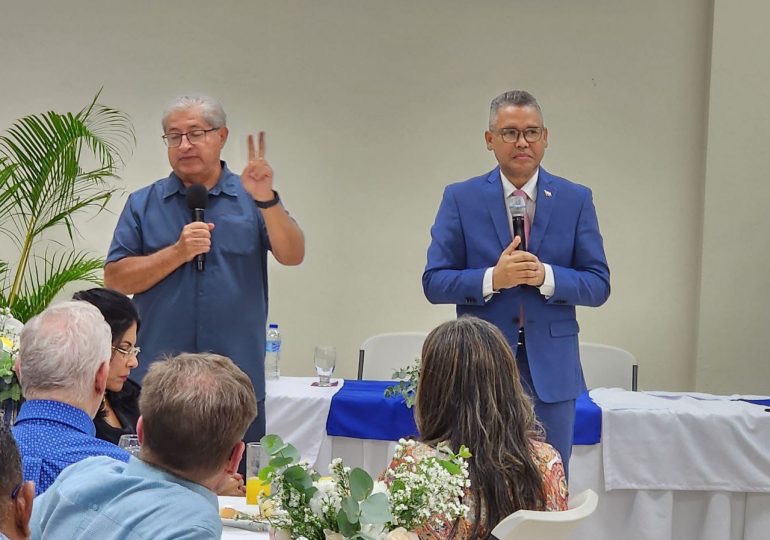 Santo Domingo.- Carlos Peña, a presidential candidate and evangelical pastor, delivered a speech at an event organized by the Social Service of Churches of the Dominican Republic. During his speech, Peña addressed the challenges posed by Haitian migration and the pressure from international organizations for the Dominican Republic to address the issues affecting Haiti.
Peña strongly criticized the lack of government controls in the border area, which has allowed hundreds of undocumented Haitians to enter the country in search of medical attention and employment opportunities.
The event was attended by former judges, businessmen, and political and business consultants from the United States. Peña expressed that historically, the Dominican Republic has been the first to offer assistance to Haiti in times of need, unlike the international community, which has shifted all responsibility onto the Dominican Republic. He argued that the nation should instead focus on resolving crucial national issues such as education, healthcare, and electricity, which he described as lacking.
Peña emphasized that advocating for assistance to Haitians in Haiti is not racist. However, he stated that the Dominican and Haitian cultures are not easily adaptable to one another, highlighting the need to recognize and respect the cultural differences between the two nations.