Have you seen Marisela? Relatives report her disappearance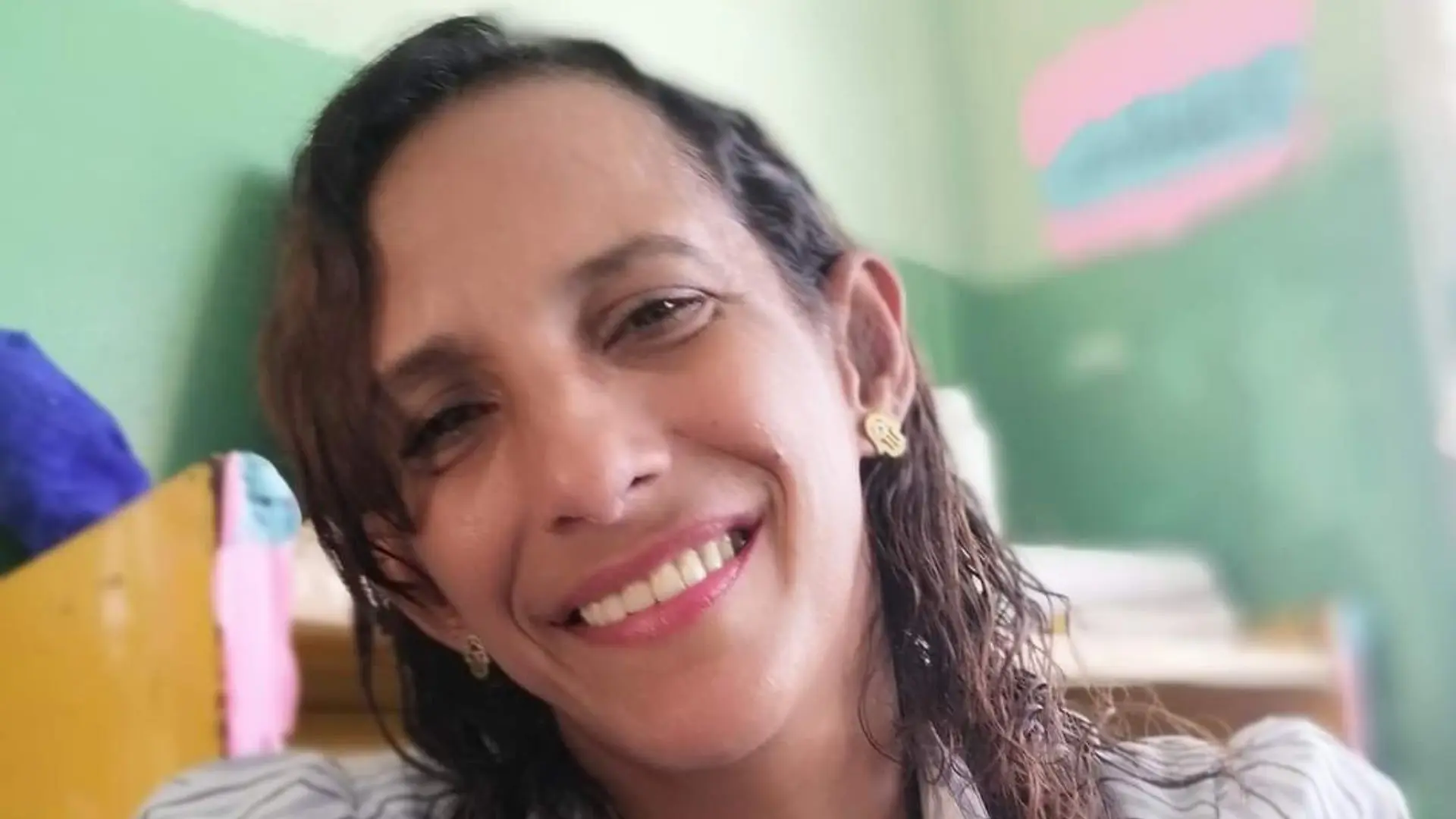 Santo Domingo.- Teacher Marisela Méndez Pérez, 49 years old, is missing. The teacher was last seen last Thursday, August 10, when she left her residence in Mono Mojado, Barrio Jerusalén, on Carretera de Yamasá.
Perez was on her way to the República de Colombia school in Ensanche Luperon, where she was to receive a workshop.
Her family, friends, and colleagues are very concerned about her whereabouts and are asking for the public's and the authorities collaboration to find her.
Any information that can help with her whereabouts can contact her daughter Esmeralda at 829-368-6025 /809-958-6058.
Marisela Mendez Perez