Medical and psychological support mission launched in San Cristóbal following recent explosion tragedy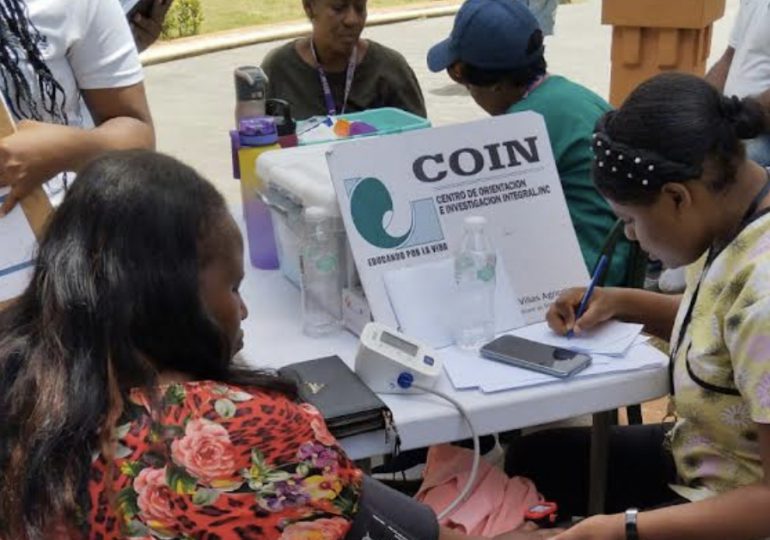 San Cristobal.- In partnership with the Ministry of Public Health (MSP) and the National Health System (SNS), the Center for Orientation and Integral Research (COIN) has initiated a medical and psychological mission in the province of San Cristóbal. The primary objective of this effort is to provide assistance to residents who continue to be affected by the recent explosion that took place in a commercial area on August 14.
This ongoing operation is delivering a range of medical and psychological services to the affected community. From psychological consultations to pediatric care and general medicine, COIN, MSP, and SNS are dedicated to offering comprehensive support to both direct and indirect victims of tragic incident.
As part of the community's health care and prevention endeavors, optional rapid HIV tests are being administered to the entire population of San Cristóbal.
The collaborative team, consisting of 12 highly skilled professionals including doctors, psychologists, and social workers, has been deployed by COIN in conjunction with MSP and SNS to execute this mission. Additionally, the Observatory's toll-free helpline service at 809-200-0286 for Human Rights and Vulnerable Groups is available as part of this initiative.