Police persecute two prisoners who escaped when they were transferred to the SPM court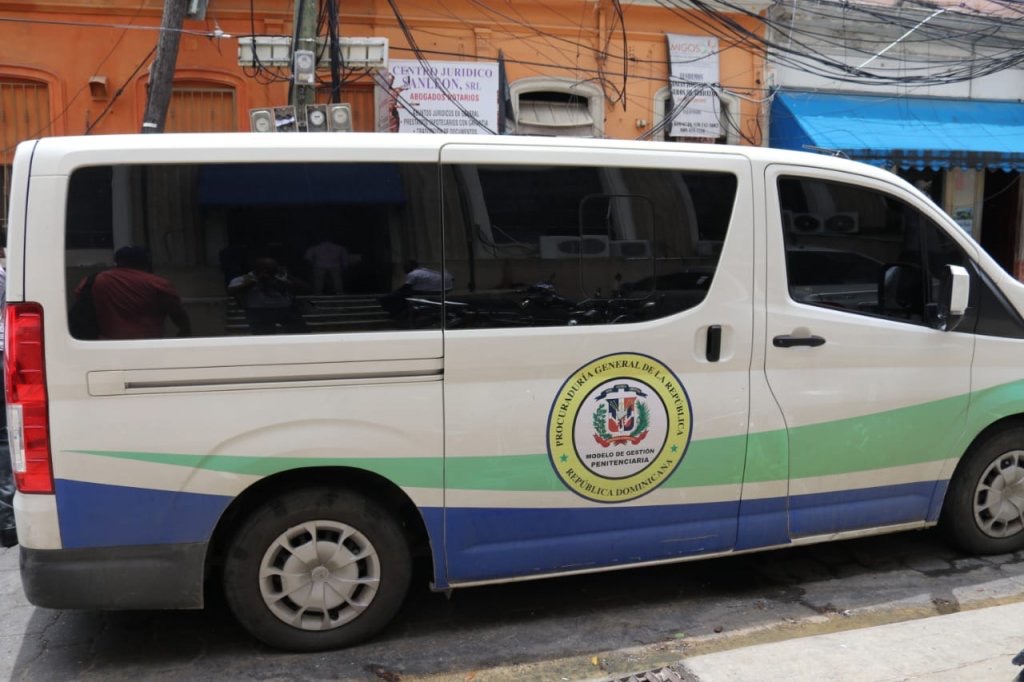 The General Directorate of Penitentiary and Correctional Services (DGSPC) has reported a concerning incident involving the escape of two prisoners during their transfer from the La Victoria National Penitentiary to a court in San Pedro de Macoris. The escapees, Jony Oscar Charles and Johnny Alexander Castro, were being transported by police custody officers Sergeant Major Modesto Ignacio Jiménez and Sergeant José Ramón Sánchez of the National Police.
As they were en route, the transfer vehicle was intercepted by unknown individuals near the Mella highway, close to the Los Chinos area. A Mitsubishi truck (license plate L004960) blocked their path, followed by shots fired from a black Ford Explorer with an exhibition license plate. These actions led to the abduction of the inmates named Charles and Castro, both accused in the same case.
The incident resulted in injuries to the driver, Joel Peralta, who was transporting the prisoners. Peralta was wounded by a bullet and left stranded at the Guerra crossing.
In response to this alarming situation, Colonel Ezequiel Reyes, commander of Operation I at the La Victoria National Penitentiary Department, swiftly initiated the search protocol for the escaped inmates. During the investigation in the vicinity of the abduction, a communication radio was discovered inside the abandoned truck.
Authorities have released a press statement, informing the public that their efforts to locate and apprehend the escaped inmates are ongoing.