The owners of Vidal Plast are arrested For the explosion in San Cristóbal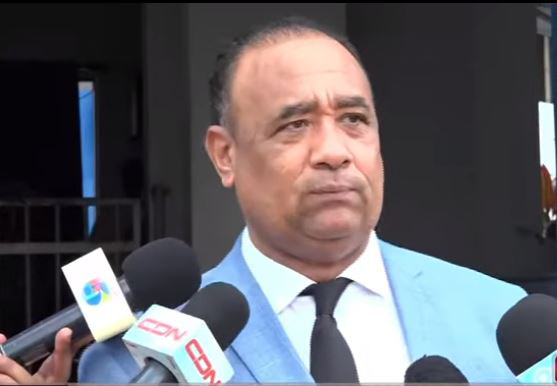 Santo Domingo.- Yesterday, authorities arrested the owners of the plastics company Vidal Plast, which was identified in a preliminary report as the epicenter of a powerful explosion in San Cristóbal that resulted in 34 fatalities and 59 injuries.
The detained individuals are Maribel Sandoval and Edward Vidal, and they are currently in the custody of the Regional Directorate of the National Police in the province. The arrest was carried out after a raid by the Public Prosecutor's Office. The lawyer representing Vidal Plast, Norberto Rondón, criticized the manner in which the arrests were conducted, stating that his clients had cooperated with authorities and had attended all summons to provide information about the incident.
Rondón expressed disagreement with the reasons for the explosion as detailed in the report by the San Cristóbal Fire Department. The report suggested that the release of gases from heating plastics and improper handling of a chemical substance could have caused the explosion. The lawyer deemed these explanations as lies.
The Public Ministry arrested the business owners in the Gran Jinete residential complex in San Cristóbal. Rondón criticized the arrest and search operations, considering them unnecessary and characterized the situation as a spectacle designed to distract from the real issues at hand.