Soto Jiménez: Haiti does not represent a military danger for the Dominican Republic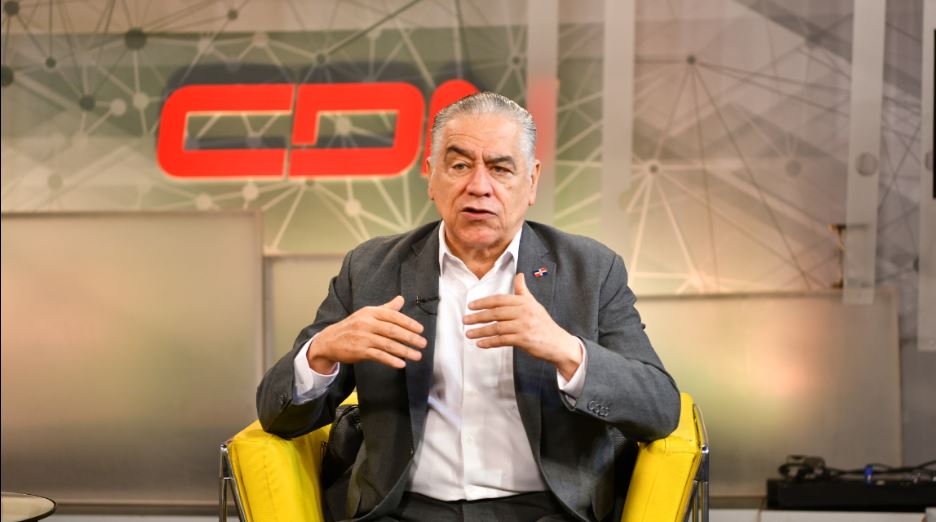 Santo Domingo.- Former head of the Armed Forces, José Miguel Soto Jiménez, has expressed that Haiti does not pose a military threat to the Dominican Republic due to the political instability within Haiti itself. He believes that Haiti's current lack of control over its own territory makes it difficult for the country to organize a military expedition against the Dominican Republic.
Soto Jiménez emphasized that the solution to the crisis resulting in the total closure of the border with Haiti should be pursued through diplomatic means, though he did not rule out the possibility of military intervention in Haiti as one of the potential approaches. He explained that such measures align with military doctrine at the strategic level, especially when dealing with a neighboring country.
Furthermore, Soto Jiménez pointed out that President Luis Abinader's actions in the conflict with Haiti have a significant political dimension and may serve to divert attention away from other pressing issues in the country. He urged people to remain aware of multiple challenges the nation faces, not just those related to the Haitian border situation.
Soto Jiménez also noted that one of the promises President Abinader has fulfilled is the closure of the border with Haiti, emphasizing that there is no set end date for this closure and it will depend on Haiti's actions regarding the construction of the canal over the Masacre River.
This perspective was shared during an interview on the program "Despierta con CDN," hosted by Katherine Hernández, Héctor Marte, Julissa Céspedes, and Nelson Rodríguez.