Virginia Antares: "In Democratic Option the presidential candidacy is not in negotiation"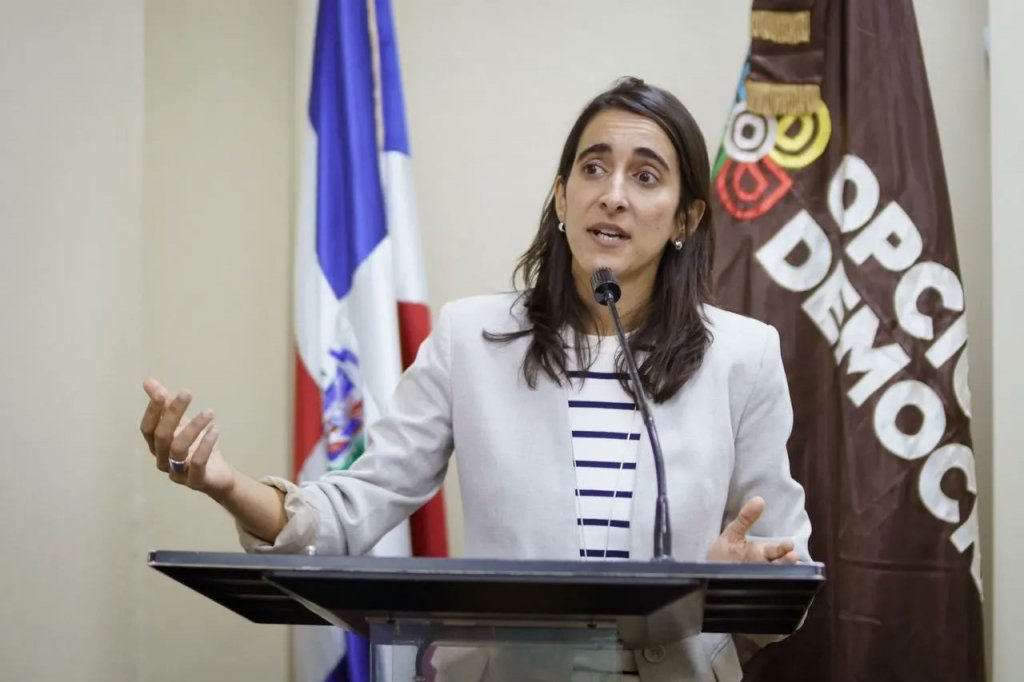 Santo Domingo.- Virginia Antares Rodríguez, the presidential candidate for the Democratic Option party, has firmly stated that her candidacy will not be negotiated despite recent announcements of pacts in 15 districts at the congressional and municipal levels with the People's Force.
She emphasized that in the Democratic Option party, the presidential candidacy is not up for negotiation. While the party seeks alliances at various levels, Antares Rodríguez has made it clear that her candidacy remains unwavering.
Antares Rodríguez expressed her party's commitment to bringing about change in the traditional clientelist dynamics of politics in the country. She highlighted the importance of selecting the best candidates who prioritize the collective well-being and interests of citizens over personal gain.
Despite being in training for ten years, this is the first time Democratic Option is participating in elections, primarily due to the challenges posed by the existing political system. Antares Rodríguez's party aims to offer an alternative that represents the true will of the people rather than relying on vote-buying practices.
She acknowledged some positive steps taken by the current government, such as the transformation of the National Police and improvements in school transportation. However, Antares Rodríguez believes that these efforts have been insufficient, and the government should do more to address clientelistic practices in politics.
Virginia Antares Rodríguez's candidacy represents a commitment to change and a focus on the well-being of citizens in the Dominican Republic's political landscape.