5.2 magnitude earthquake shakes Dominican Republic; damages structures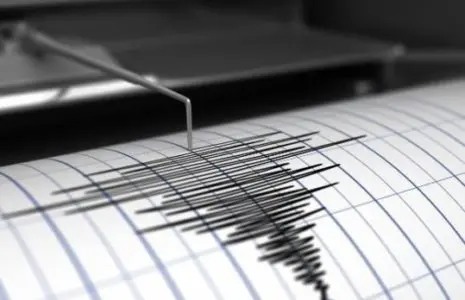 Montecristi—An earthquake of magnitude 5.2 shook a large part of the Dominican Republic this Friday but felt with greater force and intensity in the northern zone.
According to the National Seismology Center, the earthquake occurred at 1:22 local time, at a depth of 23 kilometers, with epicenter 8.7 kilometers from Las Matas de Santa Cruz, in the province of Montecristi, where damage was reported in the physical structure of the Hatillo Palma municipal hospital and the police detachment of the municipal district of Palo Alto.
This was revealed by the first evaluations of the authorities in the area, observing cracks in these buildings and in several shopping centers, where many of the merchandise in the shop windows fell to the ground. It was also reported that the windows of a store in Palo Verde broke, but no loss of life or injuries were reported.
The information was provided yesterday by the Northwest Regional Directorate of the National Police, whose preventive and investigative members made an extensive tour of the affected area.