Institute claim sectors of Haiti that want confrontations with the Dominican Republic are behind border incidents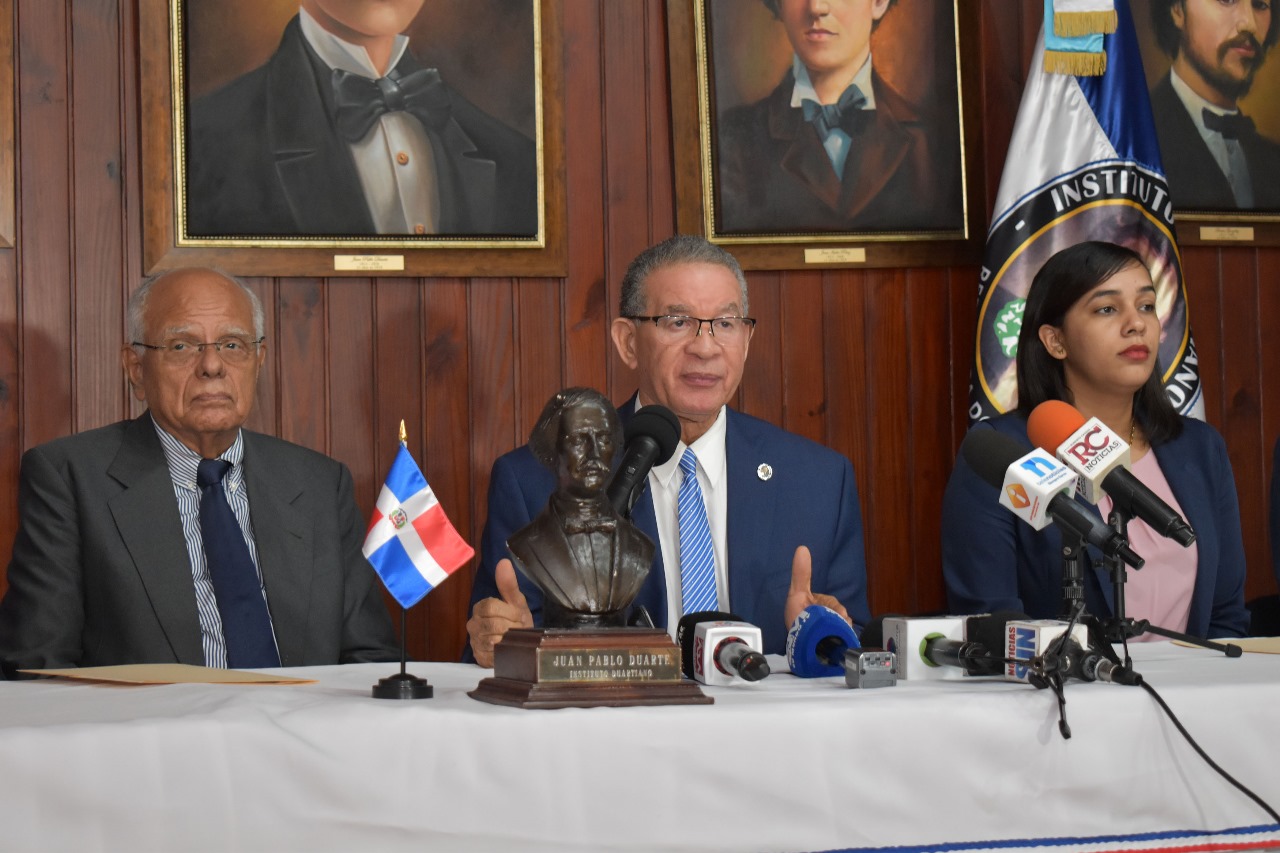 Santo Domingo.- Dr. Wilson Gómez Ramírez, the president of the Duartiano Institute, expressed deep concern regarding the tense and delicate situation on the Dominican border with Haiti. He emphasized that provocative actions from sectors in Haiti, which aim to incite confrontations and potentially lead to armed conflicts, are alarming.
Gómez Ramírez criticized international organizations like the Organization of American States (OAS) and the United Nations (UN) for their seemingly ineffective responses to the escalating situation in Haiti. He also noted that even major nations committed to stabilizing Haiti, such as the United States, France, and Canada, have not shown sufficient concern.
The Duartiano Institute called on the OAS, UN, and the governments of the United States, France, and Canada to deploy efforts to facilitate a peaceful, dialogued, and mutually agreed-upon solution to benefit both nations.
Gómez Ramírez stressed the need for the Dominican Republic to adopt all necessary measures to safeguard its integrity, national interests, and sovereignty in the face of these challenges.
Furthermore, Gómez Ramírez emphasized the importance of definitively resolving ownership matters of real estate in the Border Zone. He pointed out that legislators should comply with the constitutional provision that protects terrestrial sovereignty by setting specific legal requirements for the acquisition and transfer of real estate property in the Border Zone, prioritizing Dominicans and national interests.
The Duartiano Institute stressed that this legal reservation, established in the constitution, plays a crucial role in safeguarding the Dominican Republic's strategic territories and land sovereignty.